This Rover has came in for a body off repaint and engine rebuild. Looks like a nice solid truck that just needs a repaint right? Well no. Scroll through the photos to see what lurks just under the skin.
Video
Gallery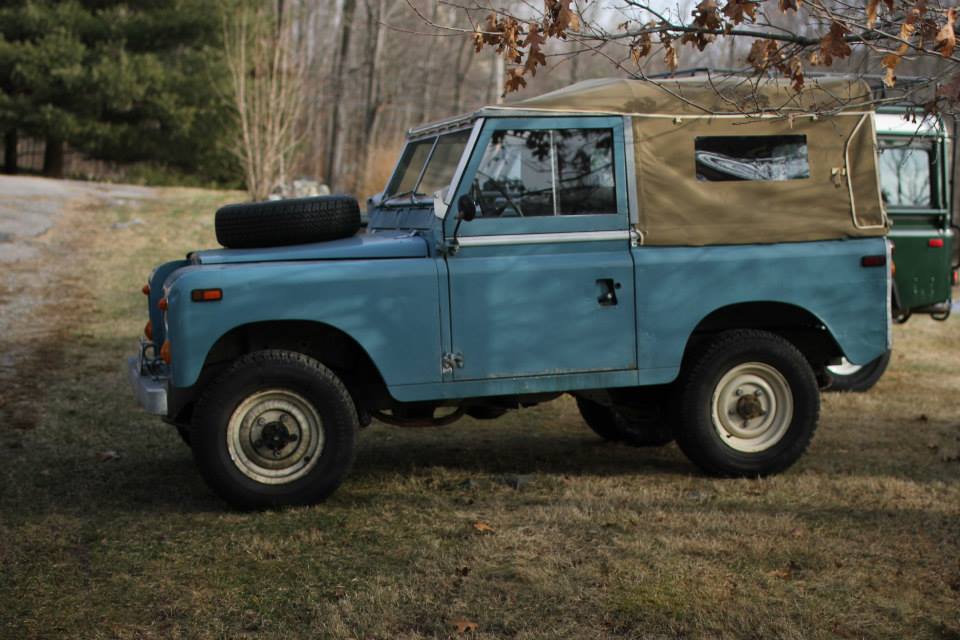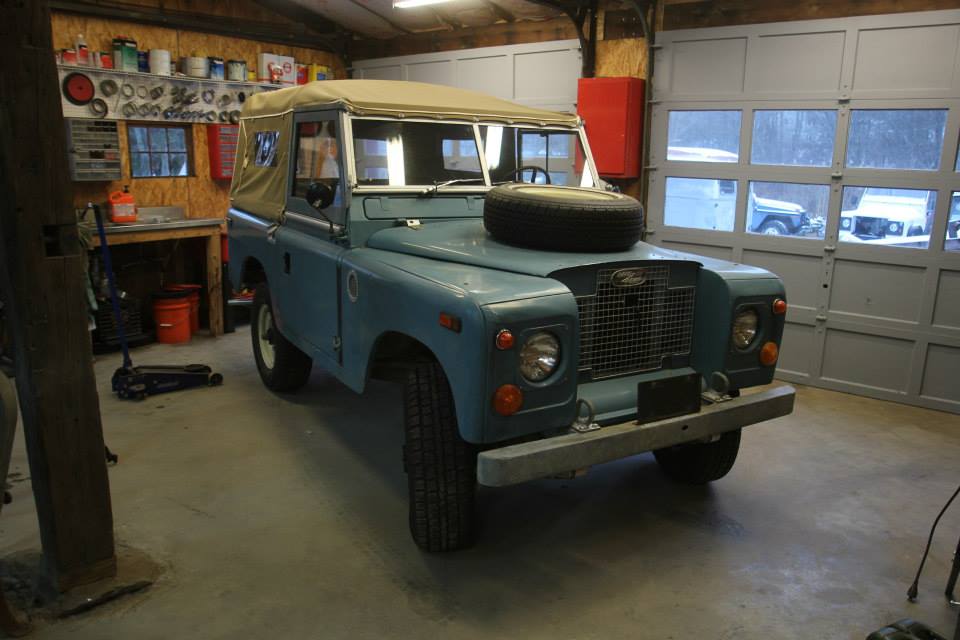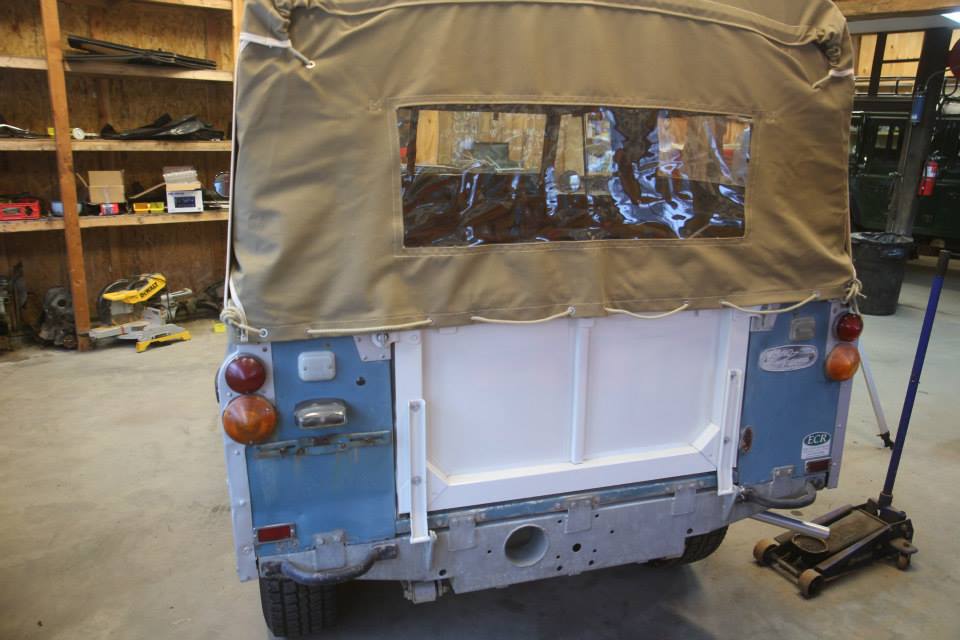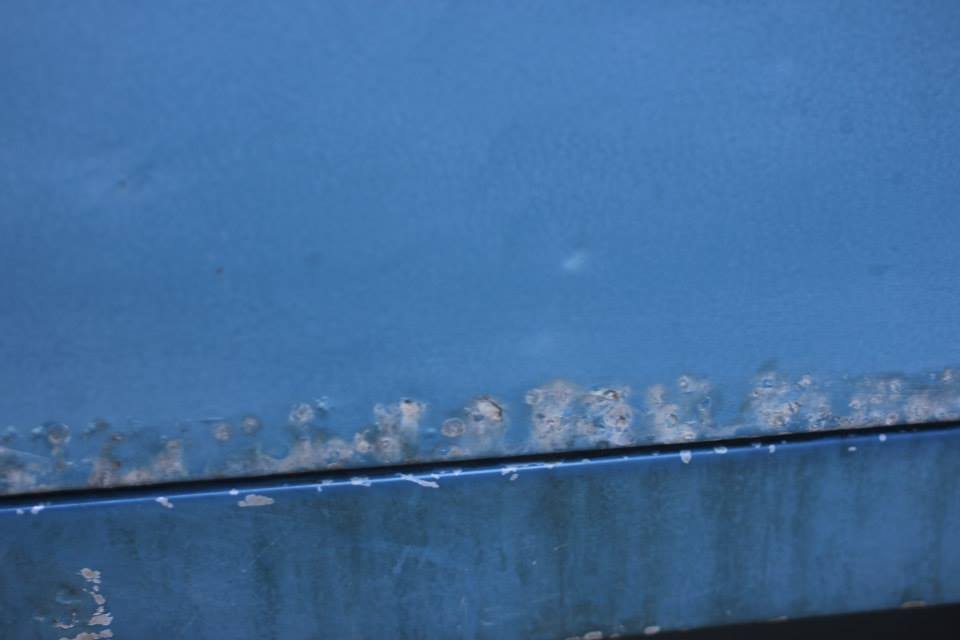 Aluminum is more corrosion resistant to steel but it can still corrode. Unlike steel it is not easy to cut out and weld in new panel, this entire door will need to be replaced because of this corrosion.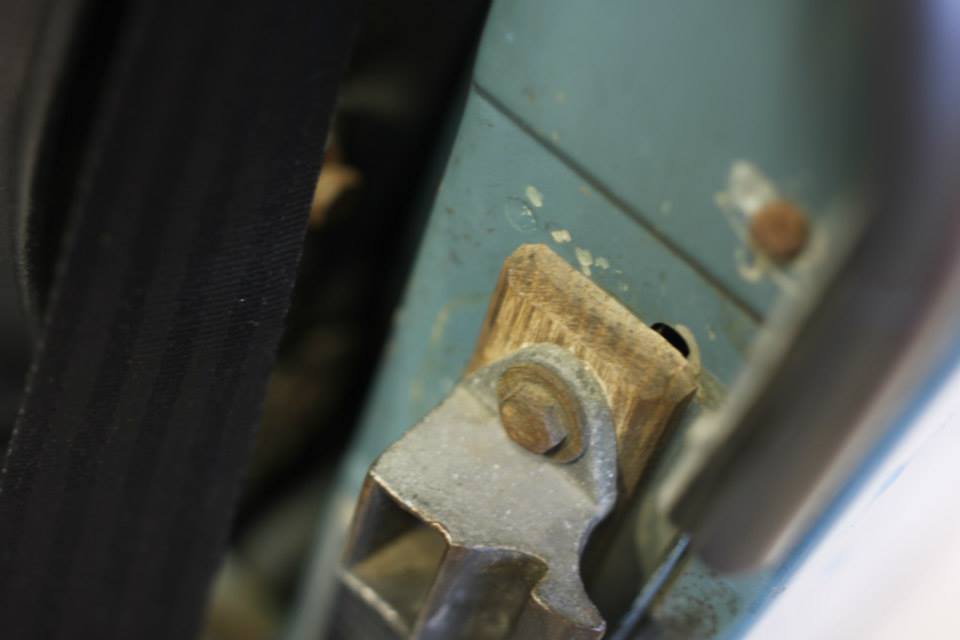 This wooden door shim is an indication that something is wrong somewhere else on the body. A door should never need to be shimmed this much.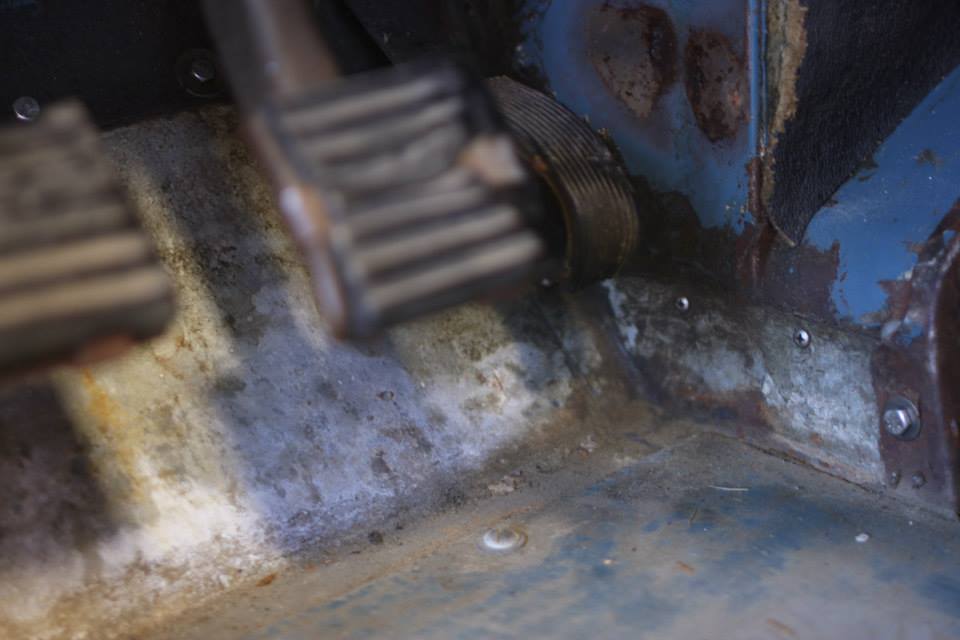 Patch panels screwed down over the original rusty floors, a great way to make a bulkhead rust even faster.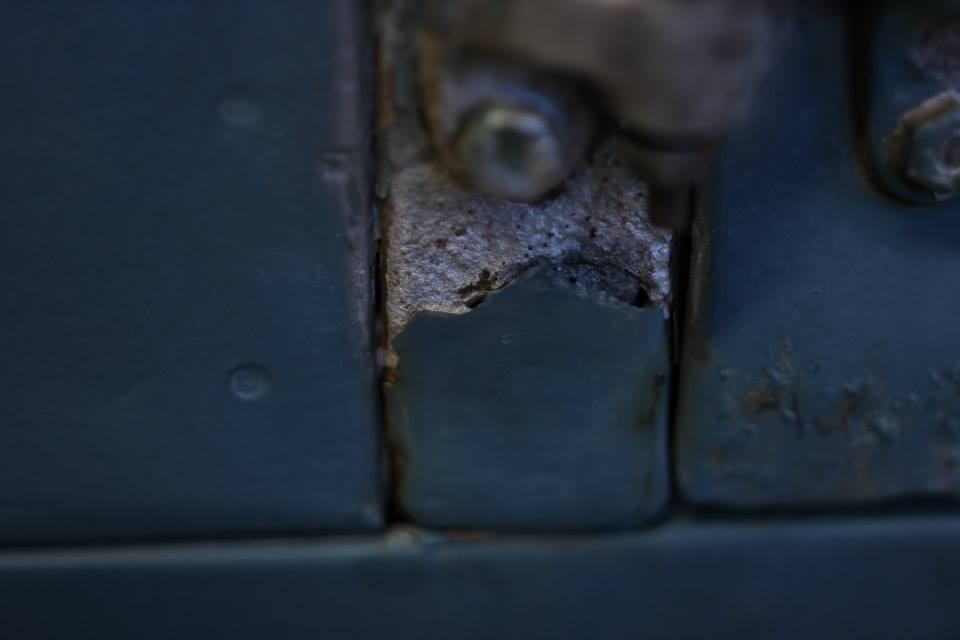 Heavy use of bondo on bulkhead.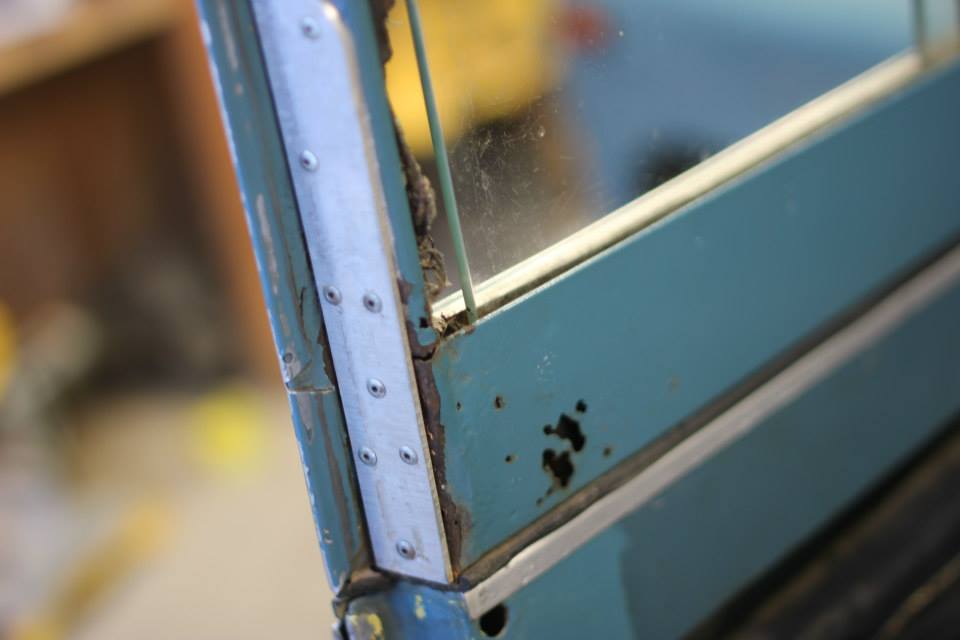 Rusted out door top stabilized with an aluminum splint.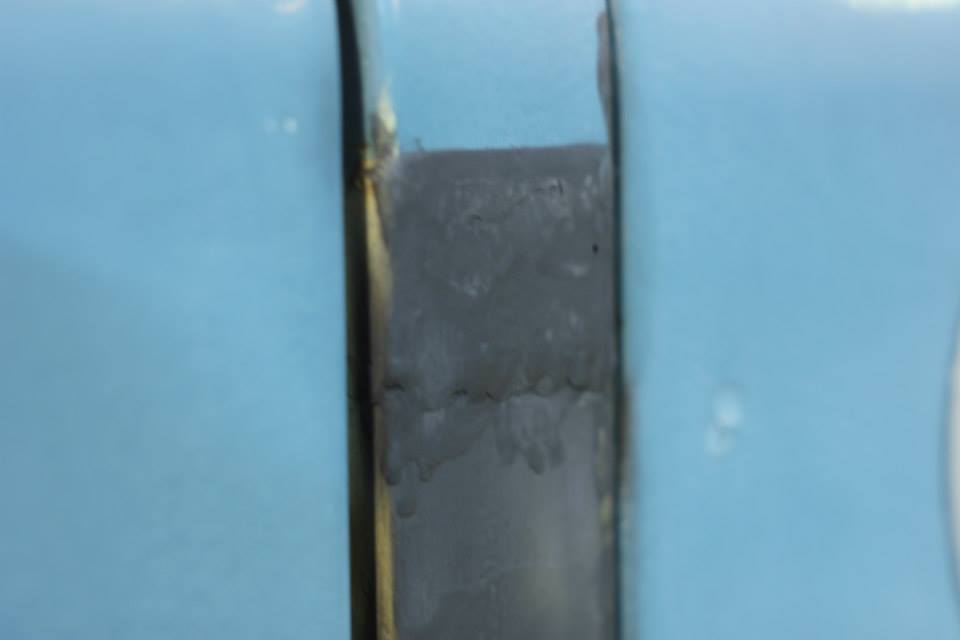 This lower pillar was replaced on the bulkhead, too bad they didn't take a few seconds to make sure it was flush before welding it in.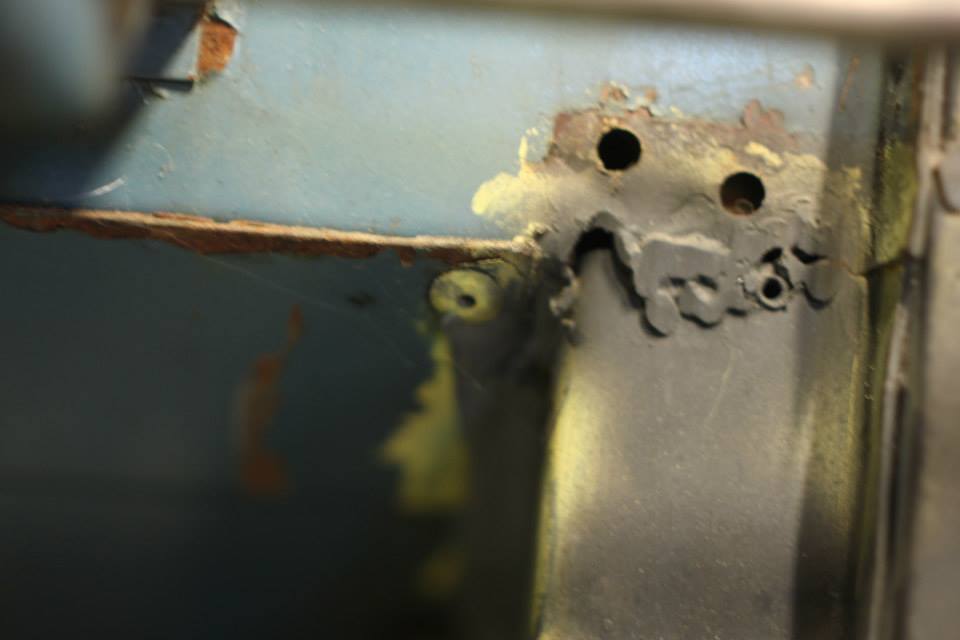 Shoddy welding on the passenger side.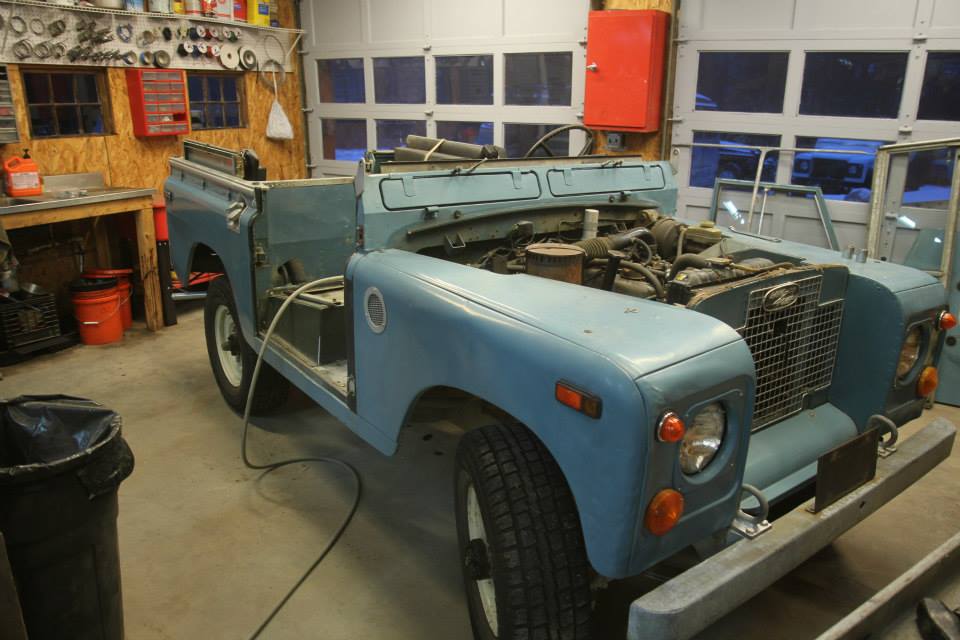 The tear down begins.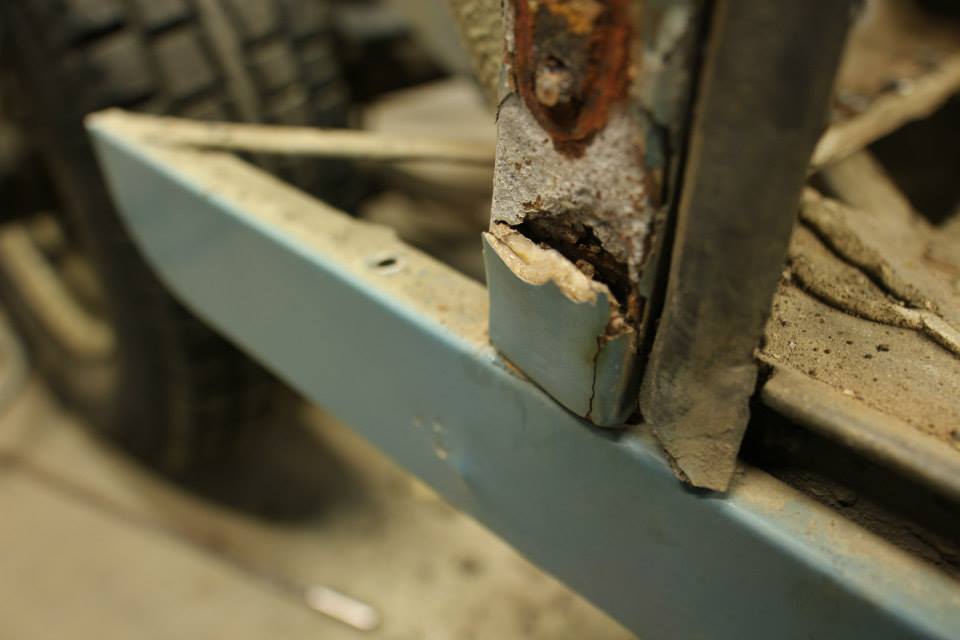 Should we pry this bondo away to see what it is hiding?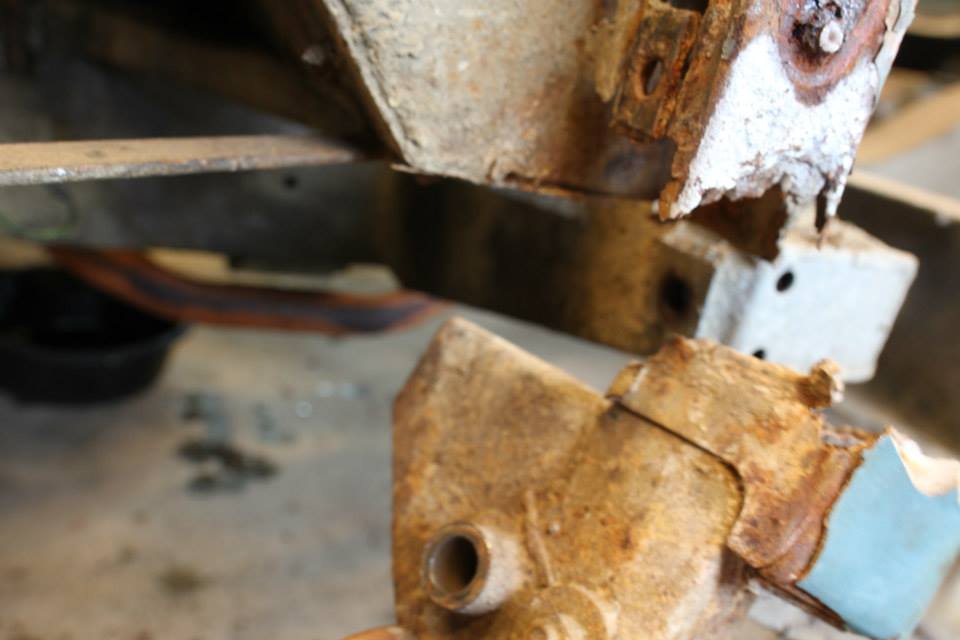 This is the mount that attaches the bulkhead to the frame, when we removed the bolt it simply fell off. This is the reason that the door needed to be shimmed so much. I guess all that time making those patches and filling holes with bondo was for nothing. Rovers deserve to be repaired right!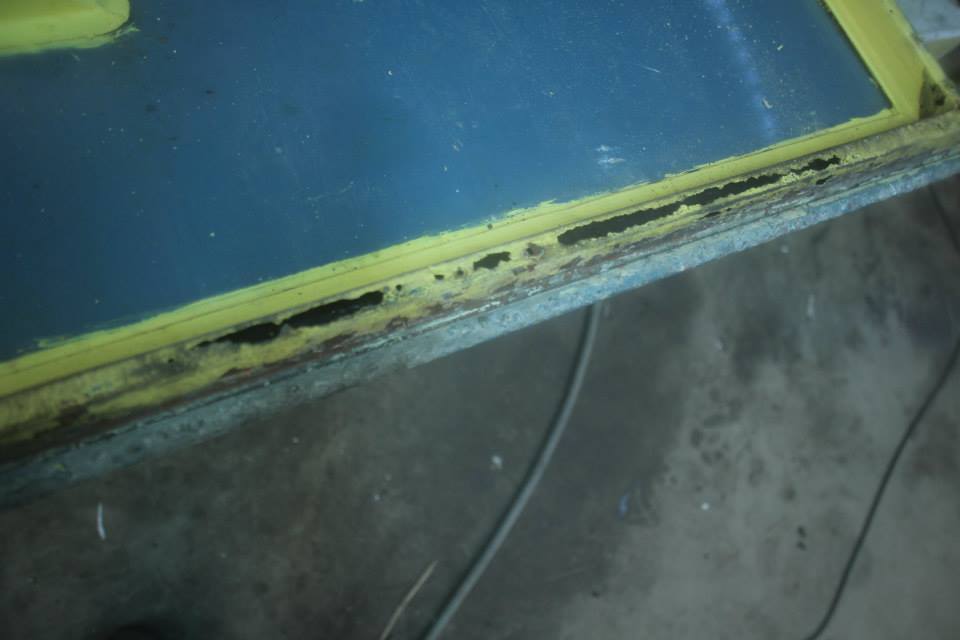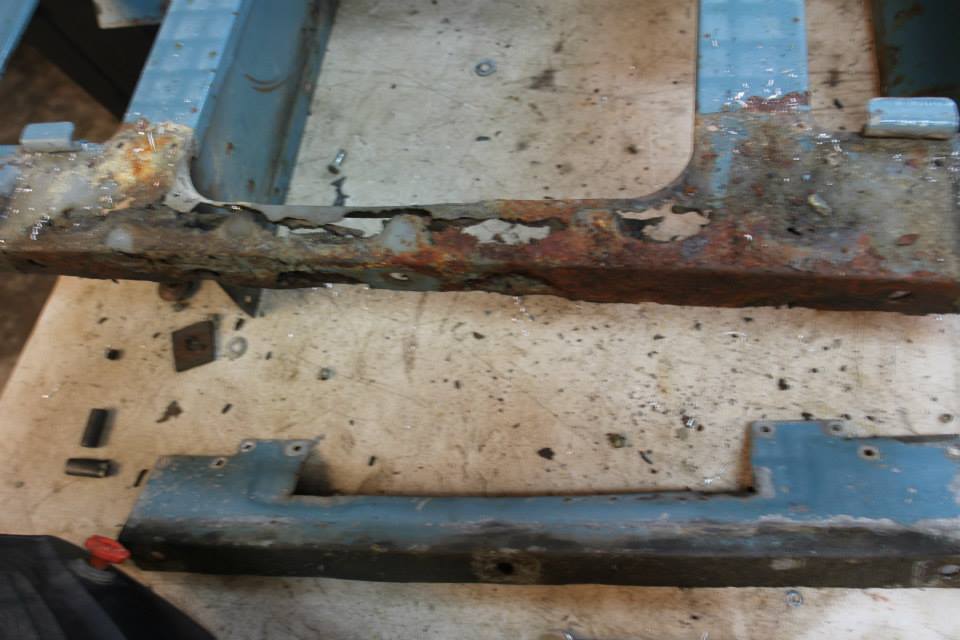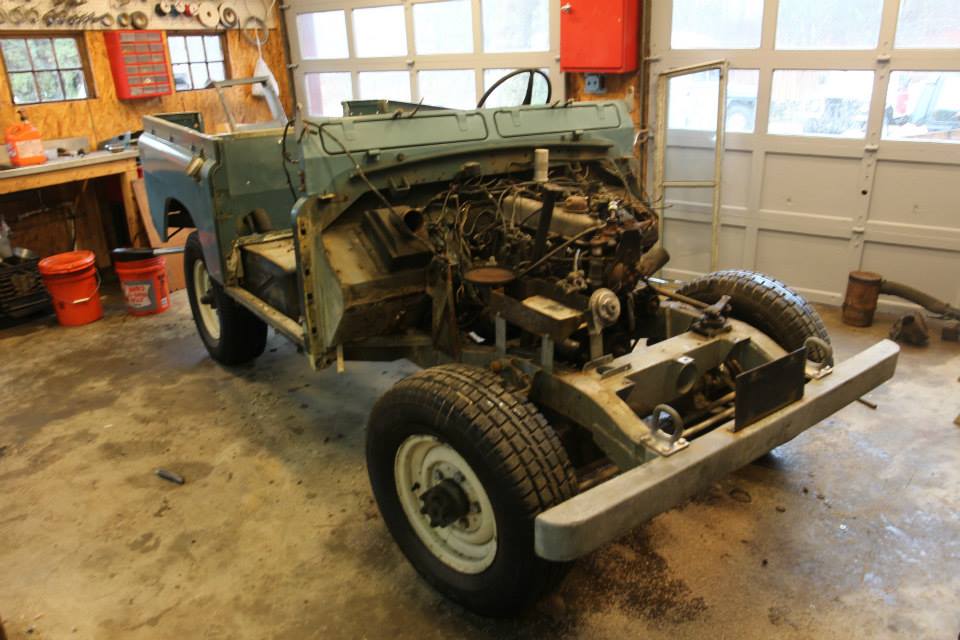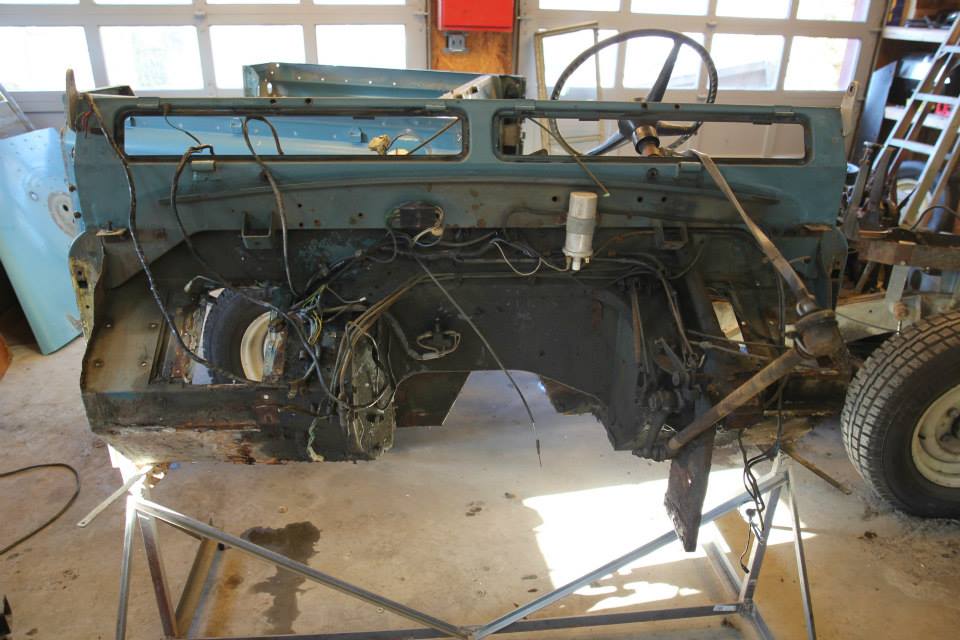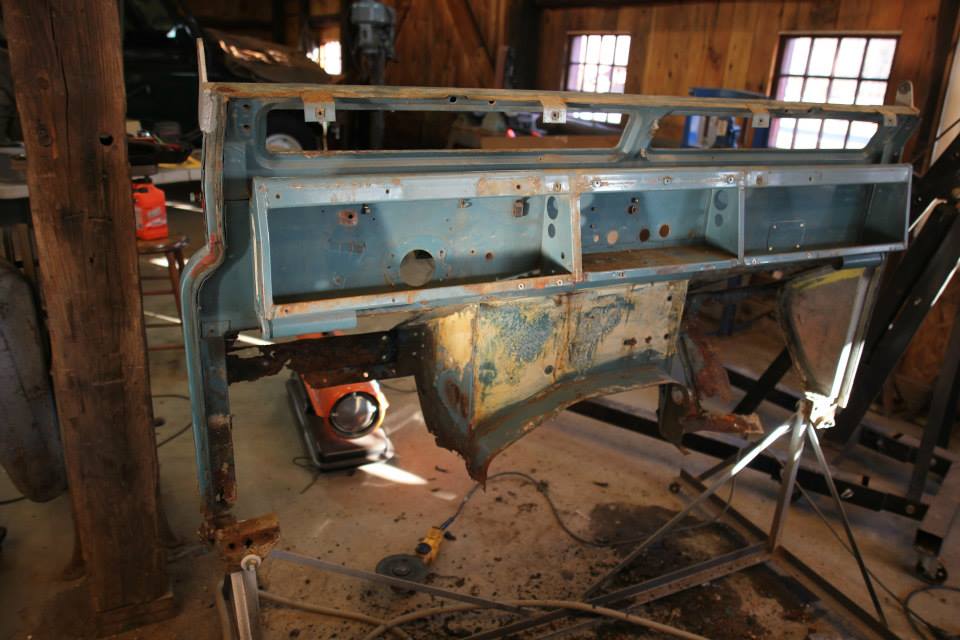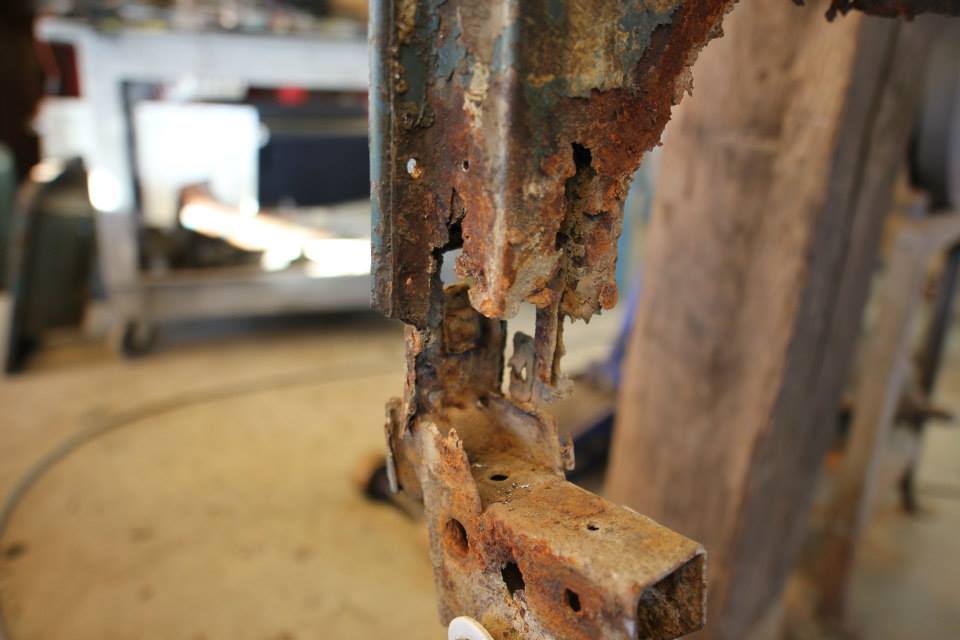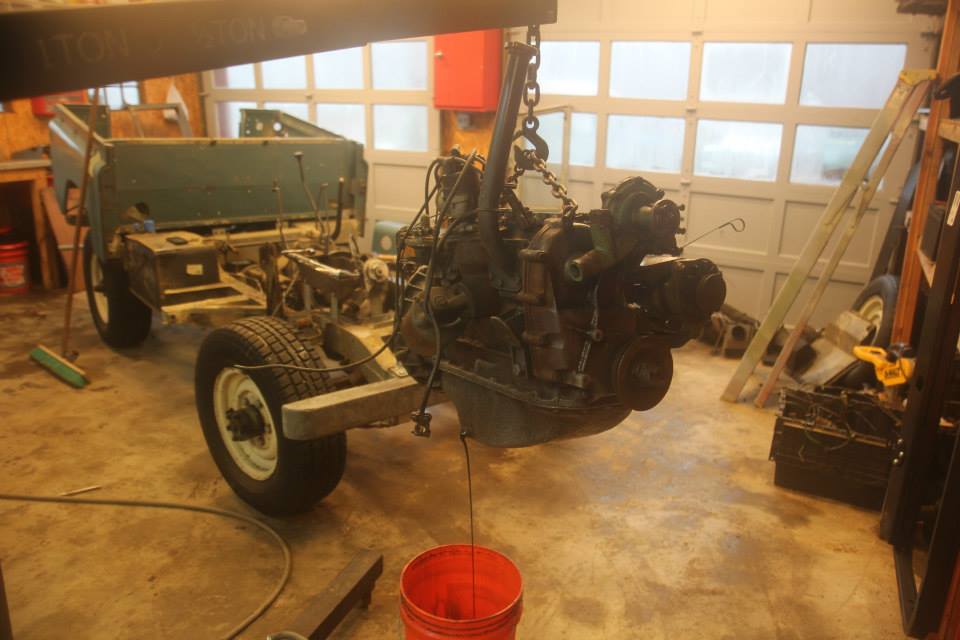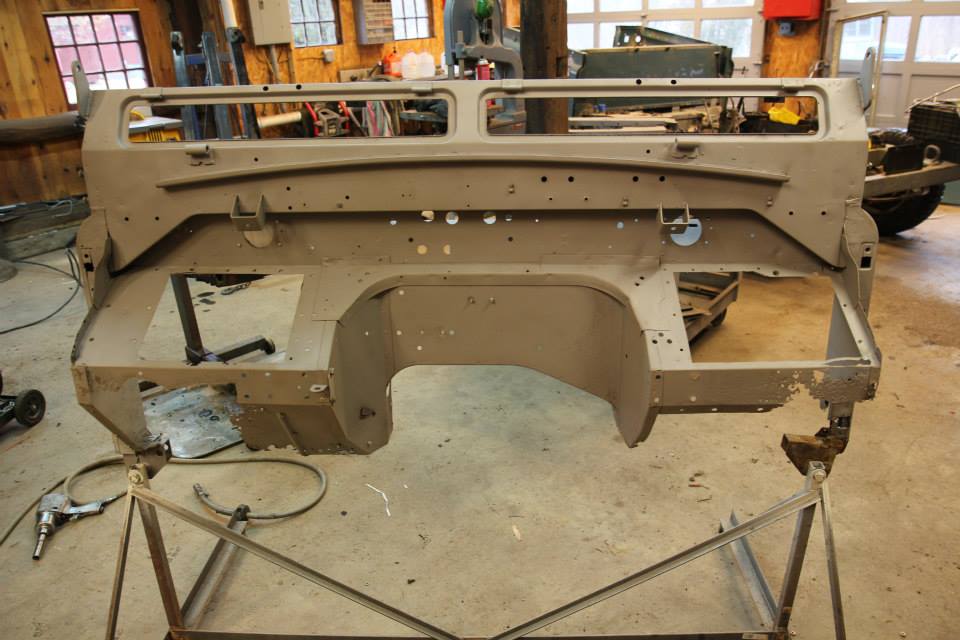 The bulkhead back from the bead blaster.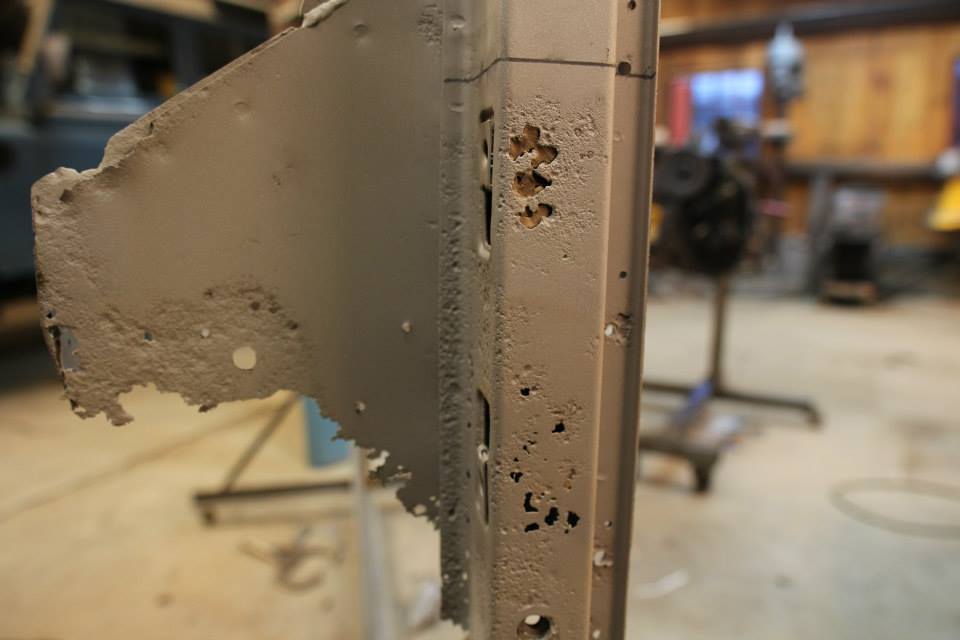 More rust hidden by bondo!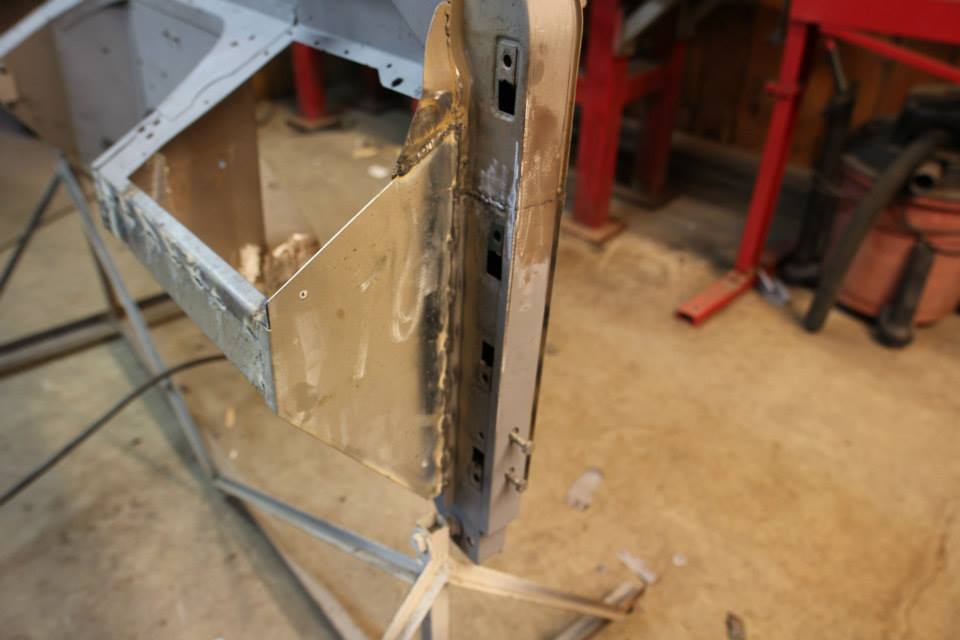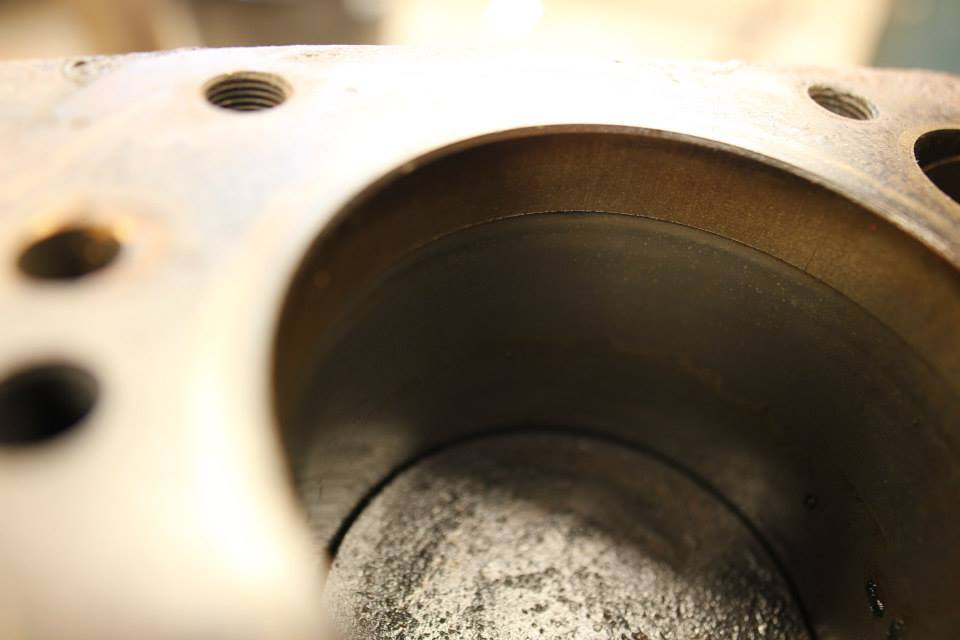 This motor is badly worn and will be replaced with a Turner 2.25 HO motor.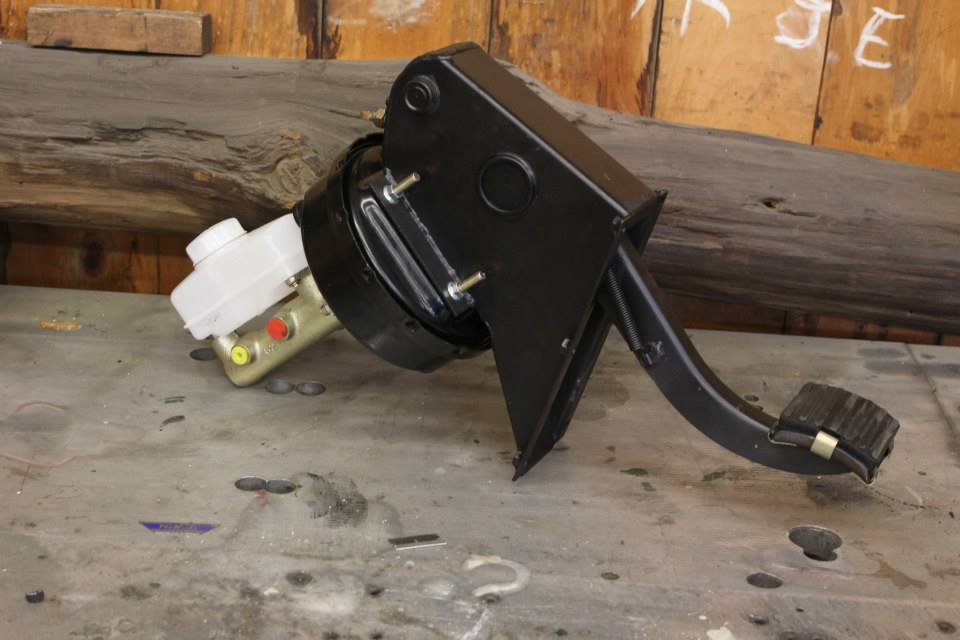 Rebuilt power brakes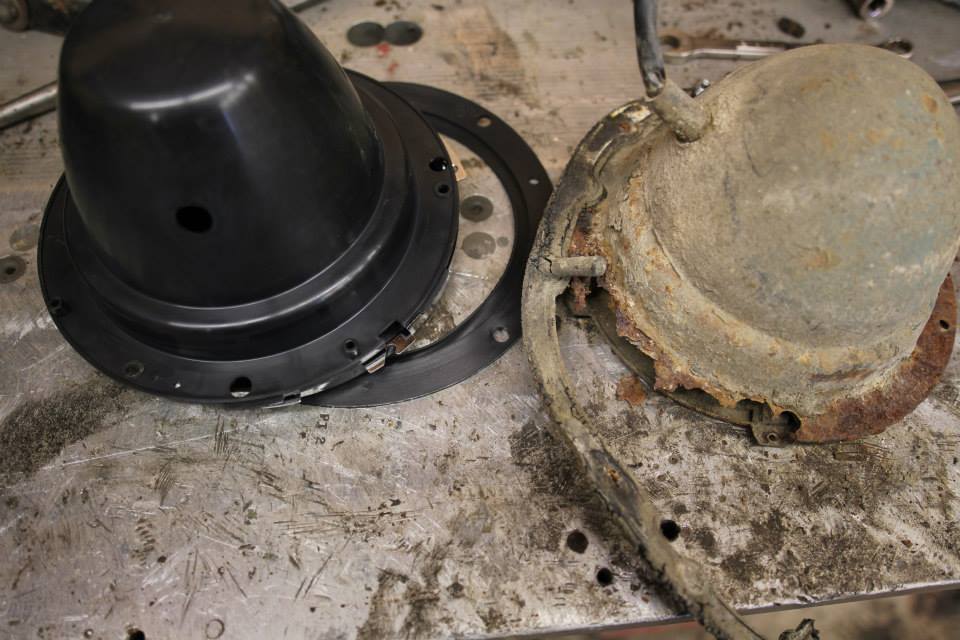 Even the headlight buckets were rusted out.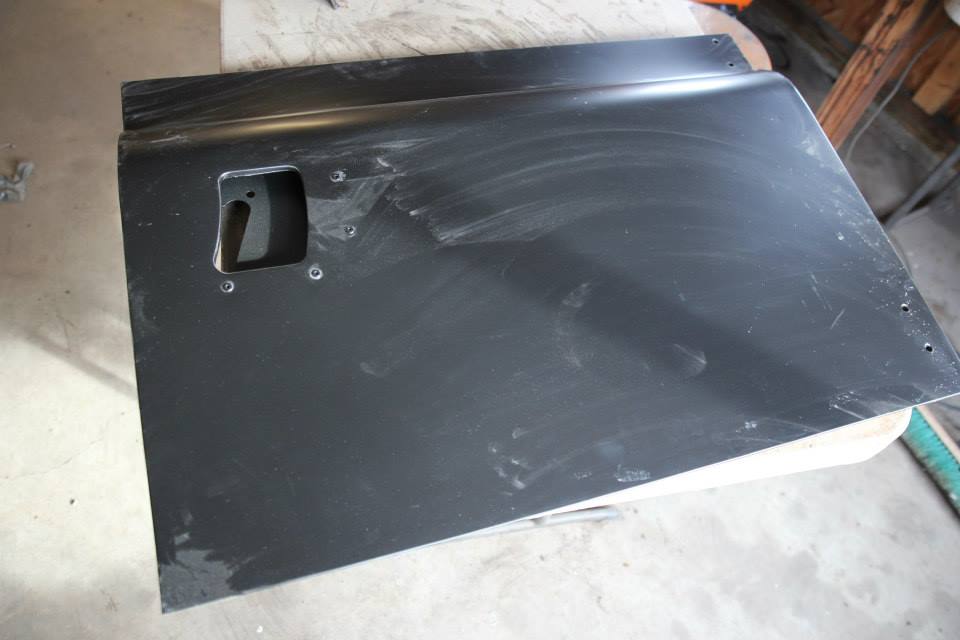 New doors, the pop rivets will get drilled out and replace with hammer rivets after paint for a completely original look.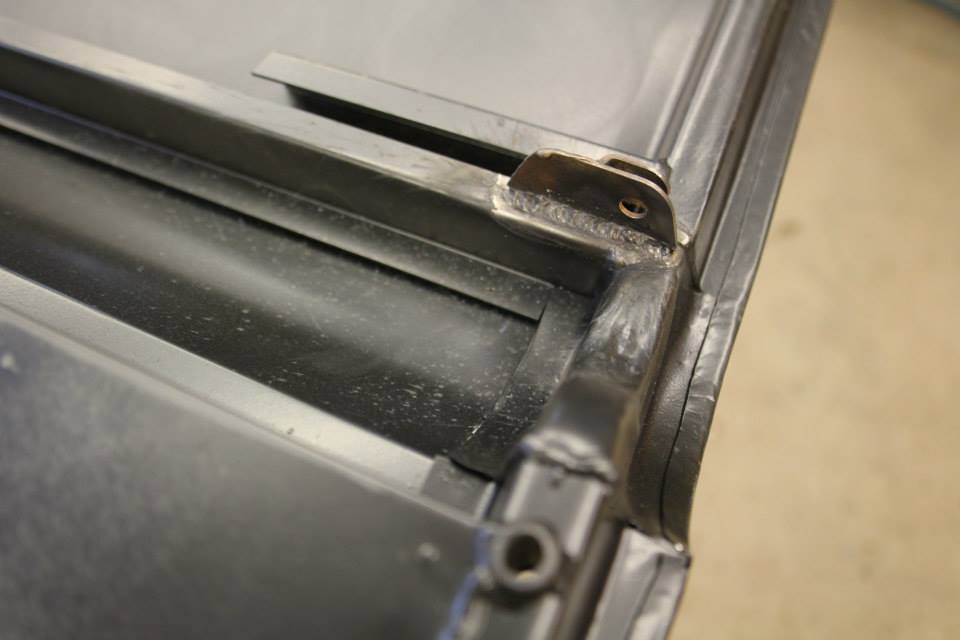 Only series III doors are available so the the series IIa check strap brackets are cut off the old doors and welded on.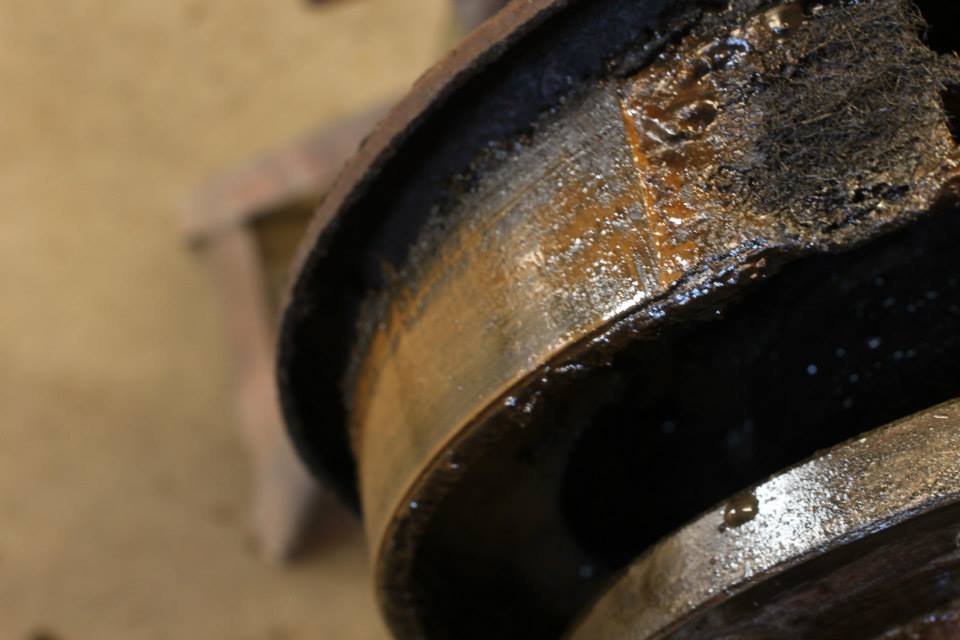 Brake drum completely soaked in oil, no wonder brakes were terrible. The brown liquid is an emulsion of brake fluid, gear oil, water and rust.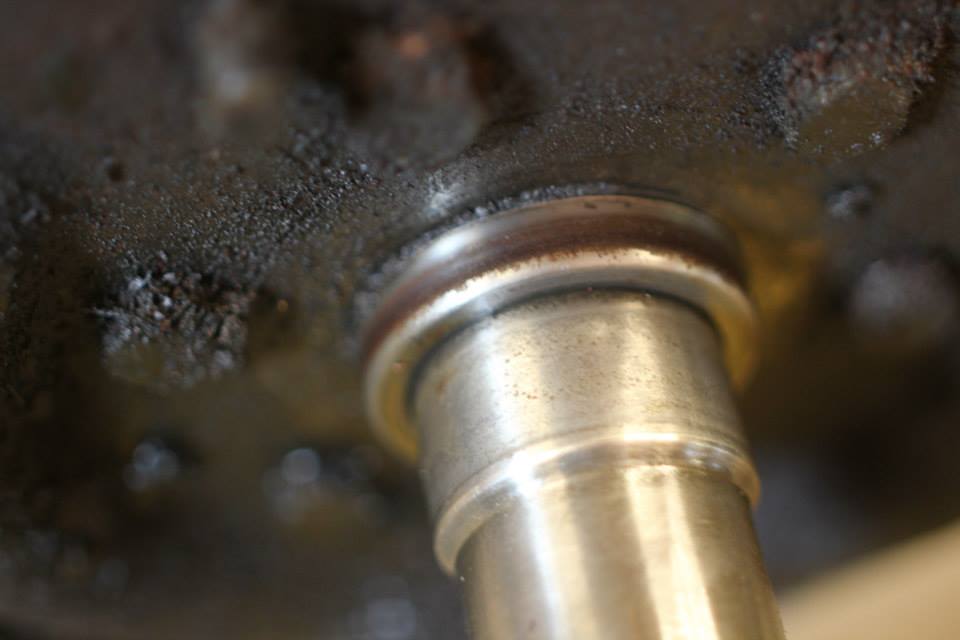 Rear hubs were leaking badly, spraying gear oil all over the brakes. You can see the hub seal race is rusted and wornthis will be replaced along with new hub seals.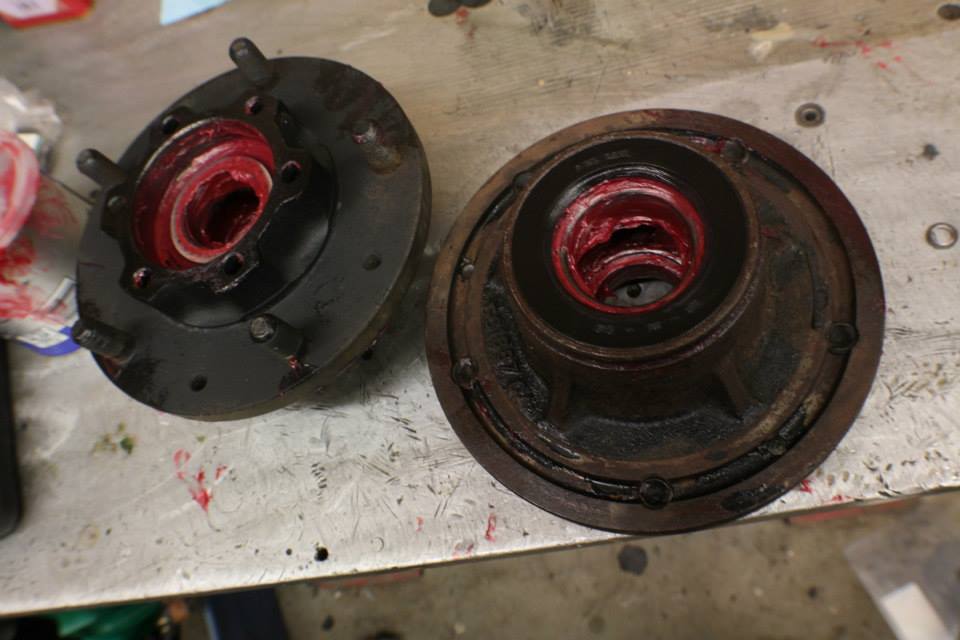 Hubs cleaned, wheel bearings repacked with mobil 1 grease and new seals installed.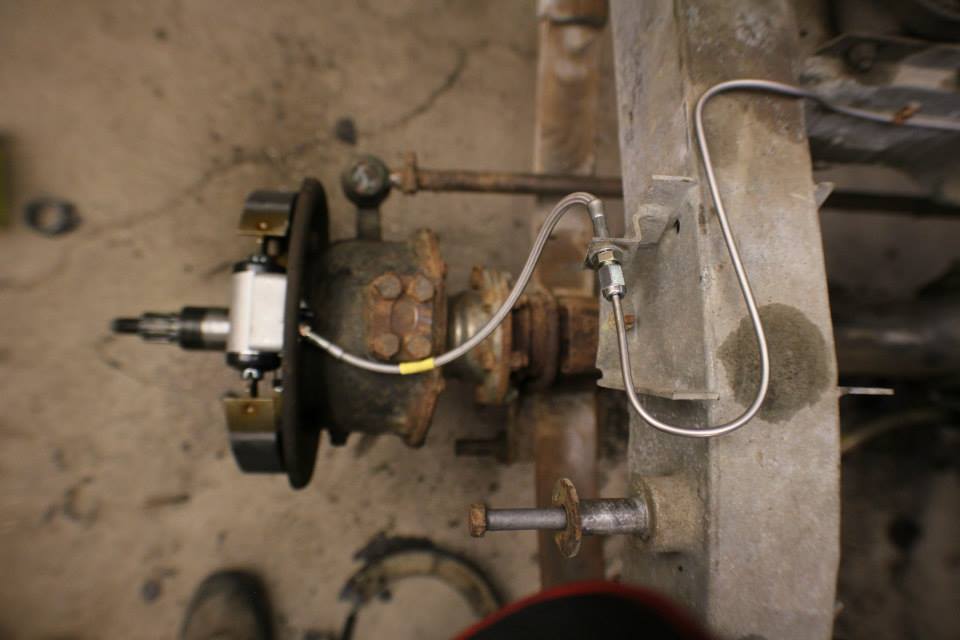 New brake shoes, springs and wheel cylinders installed, also stainless brake lines and hoses.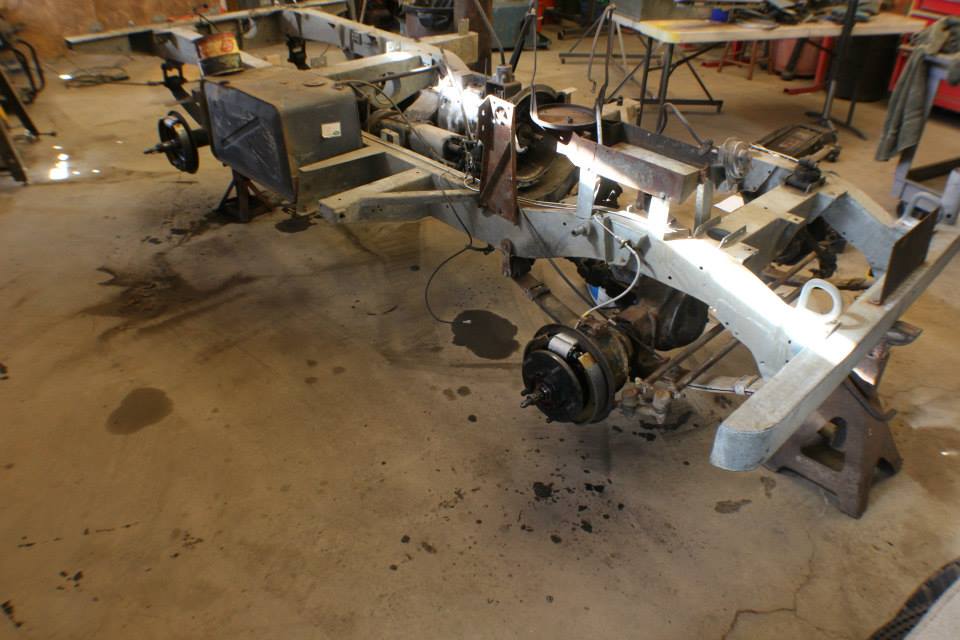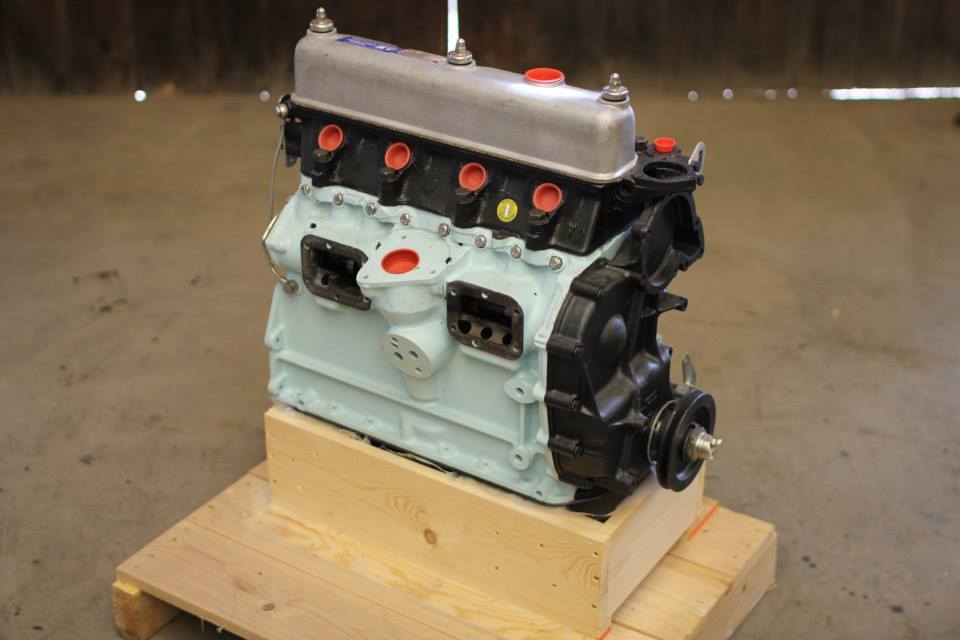 Turner Engineering 2.25 high output engine.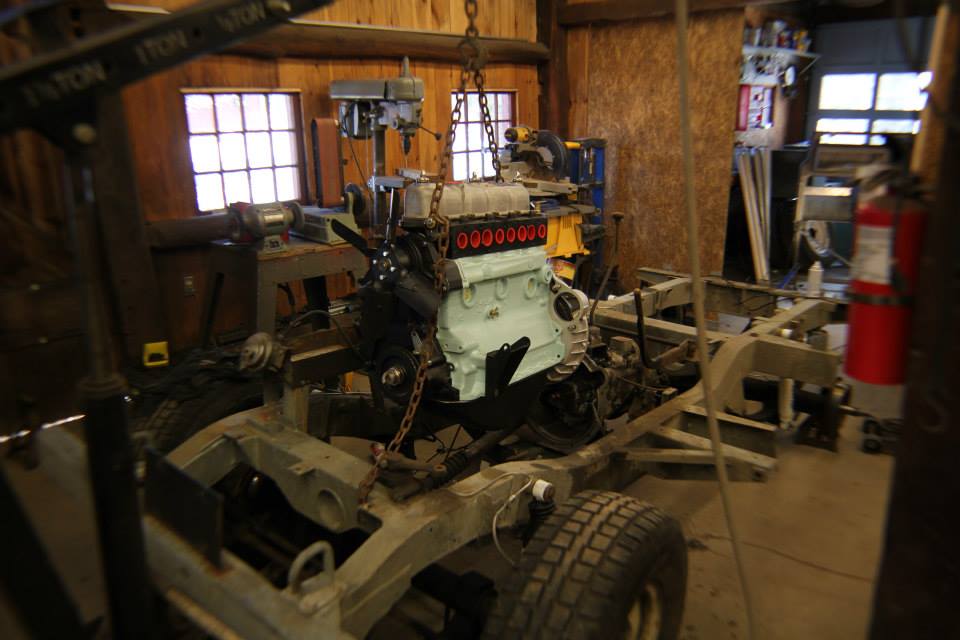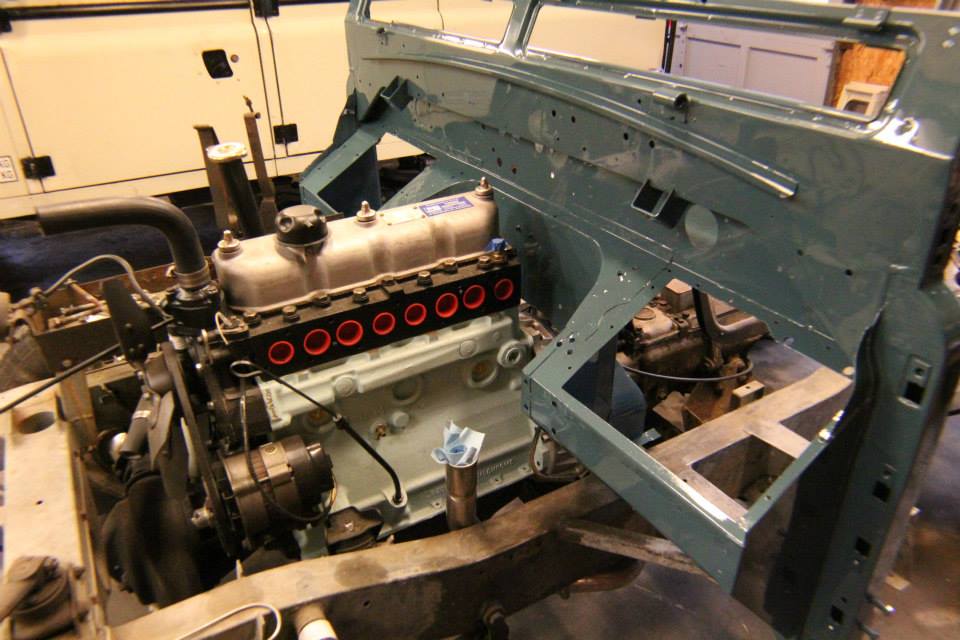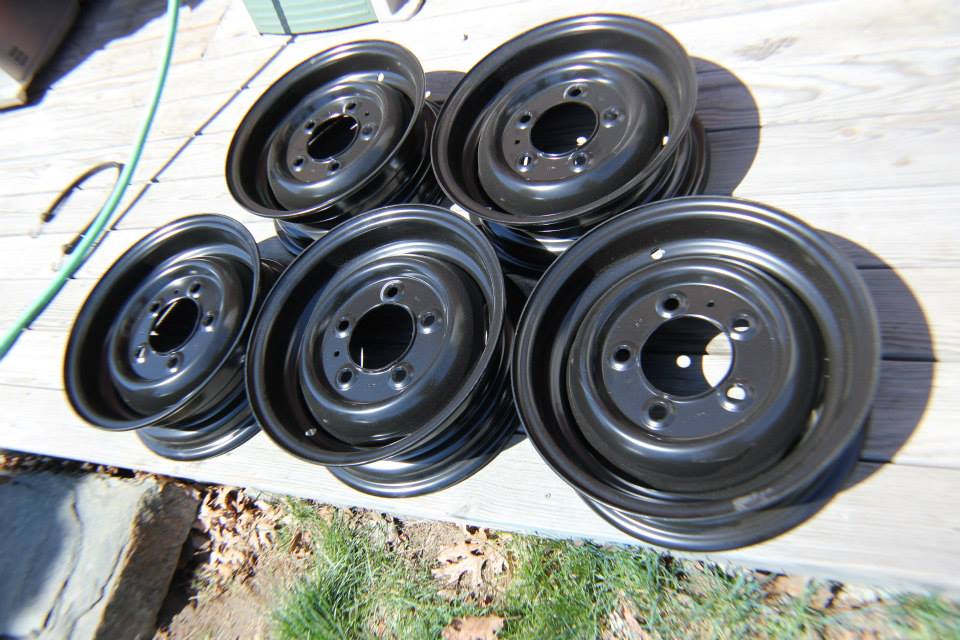 5 new 16'' wheels will get painted in their original limestone.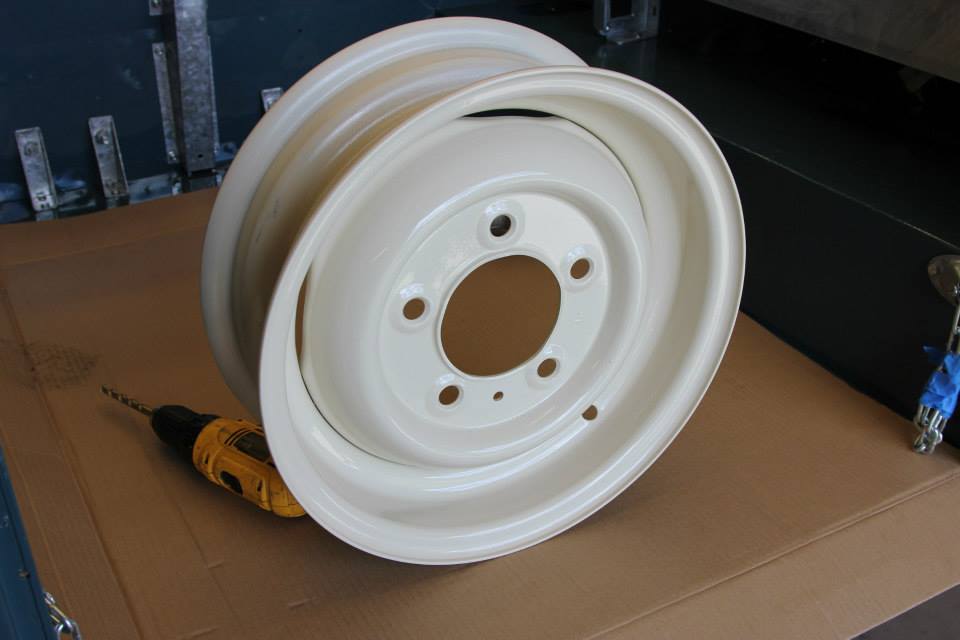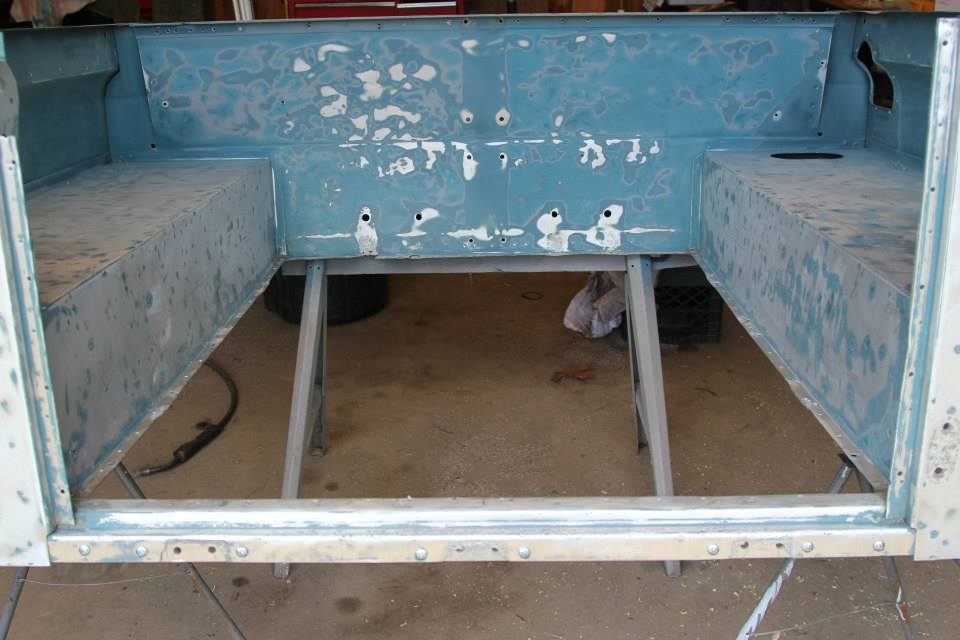 The aluminum rear floor was completely rotted out. So a new one will need to be fabricated.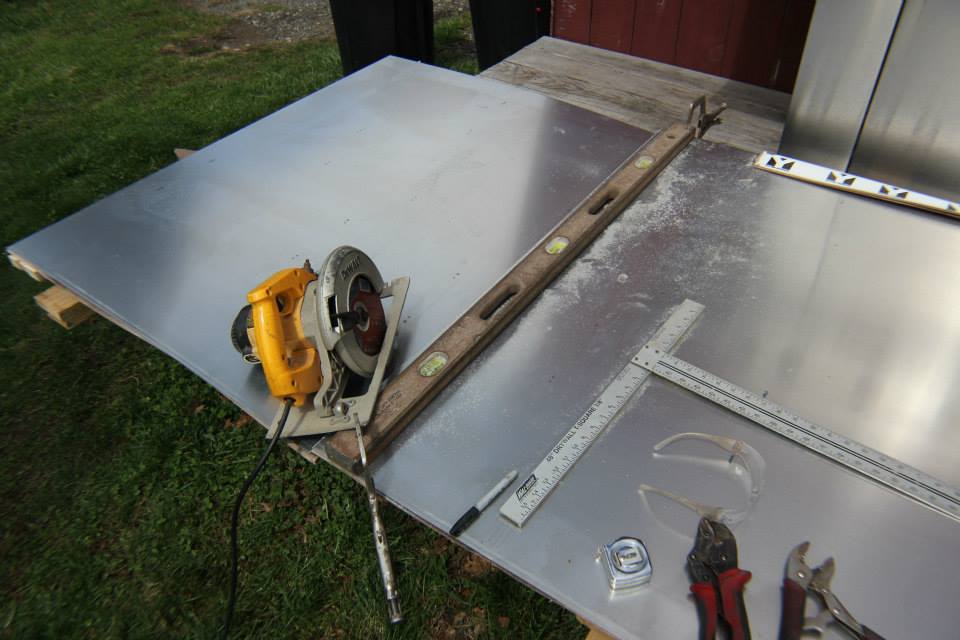 A piece the exact same size and thickness is cut.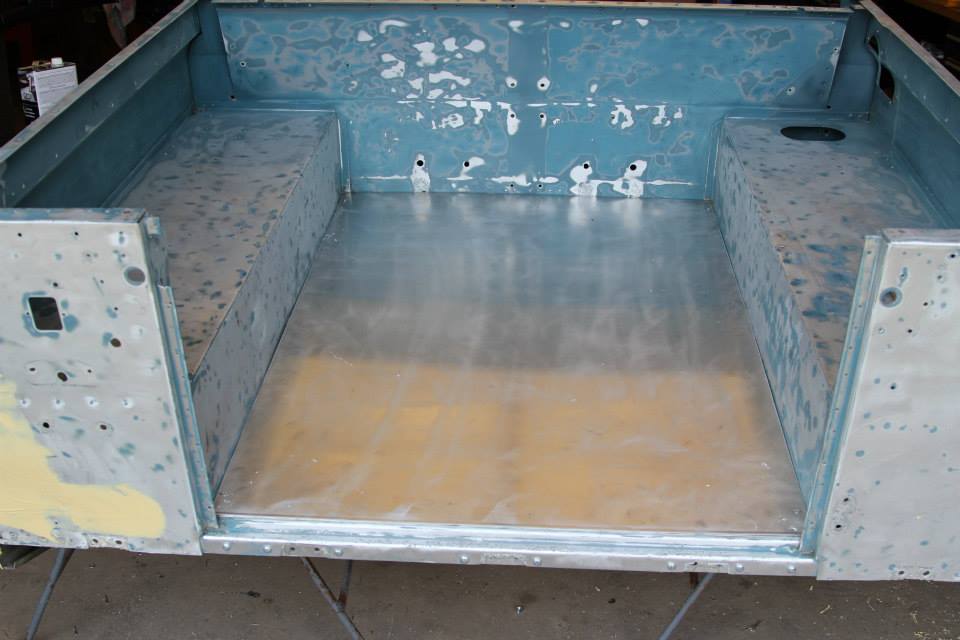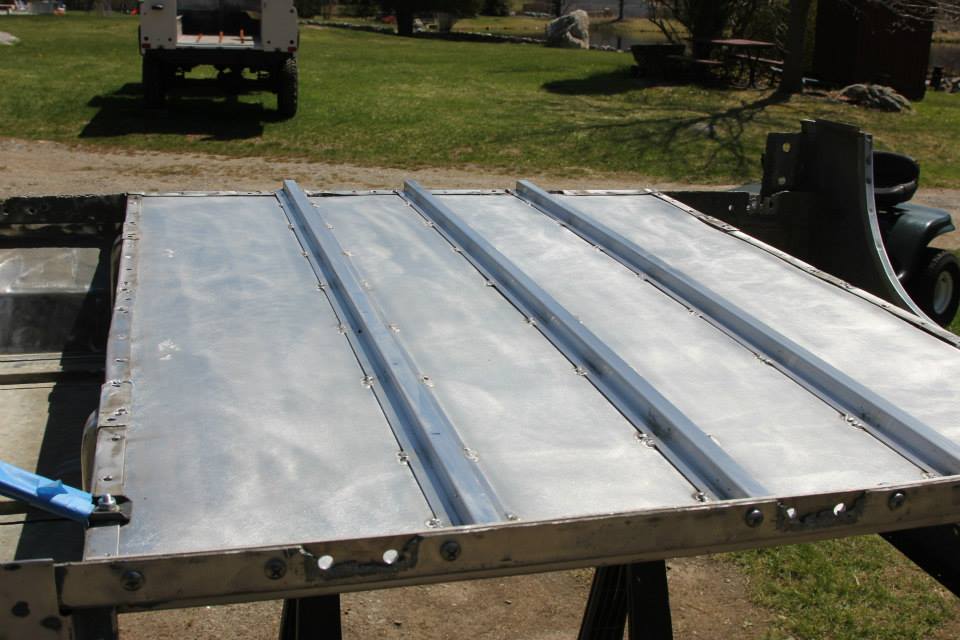 New supports welded in their factory position.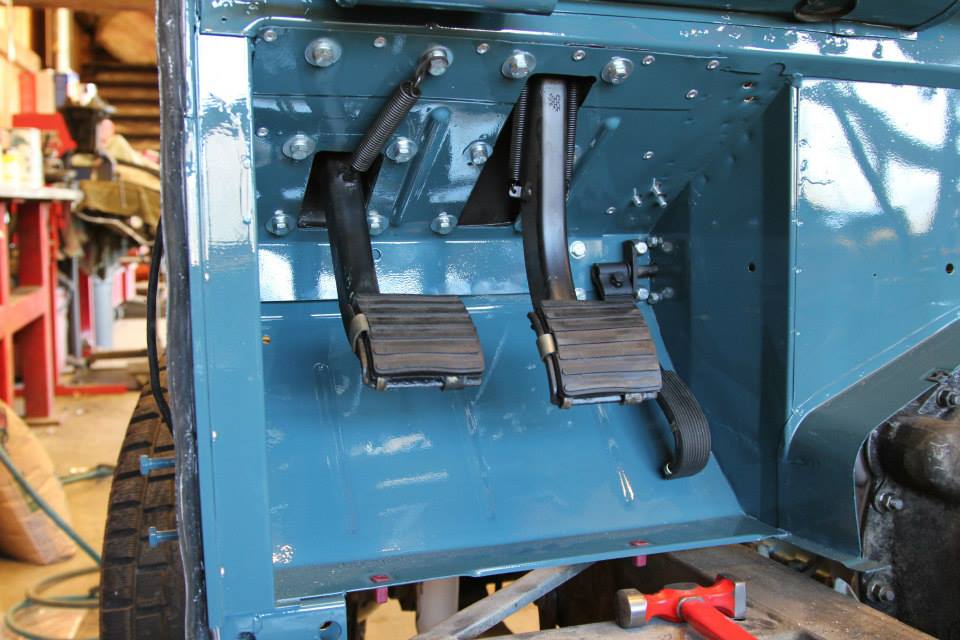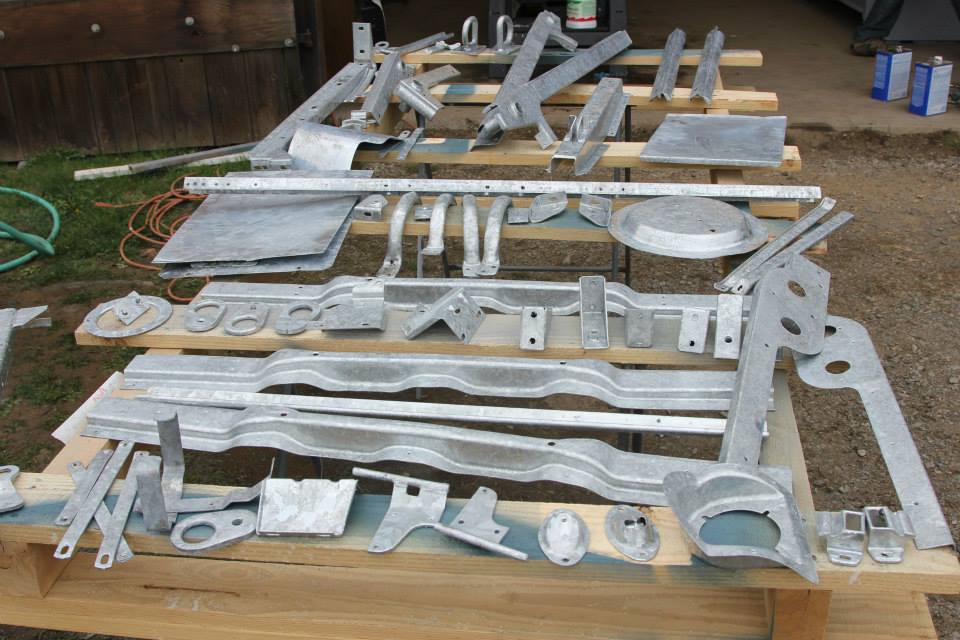 Freshly galvanized parts.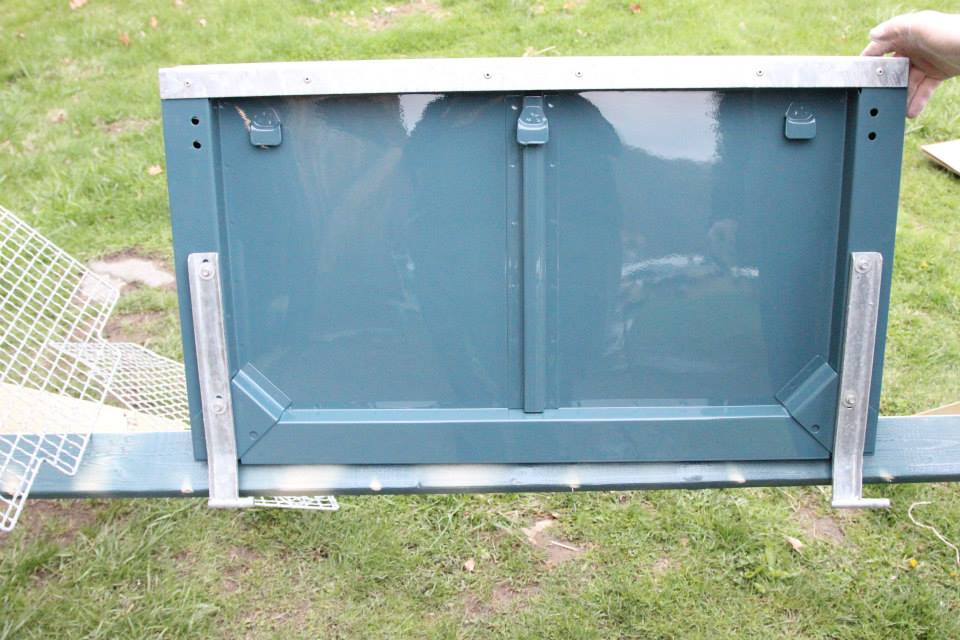 Although the tailgate was originally from a Defender it now looks like it belongs on a series with the galvanized trim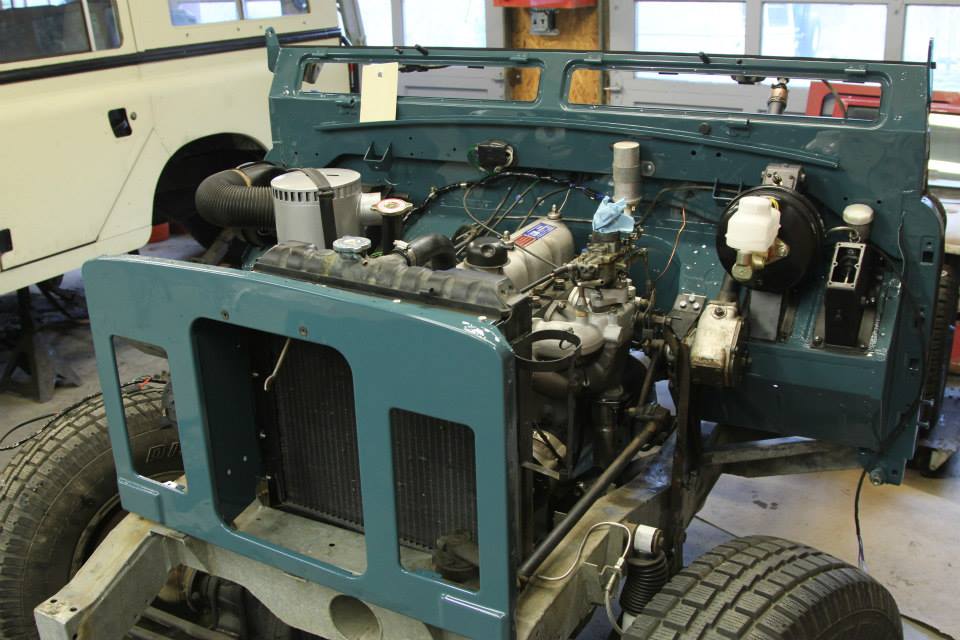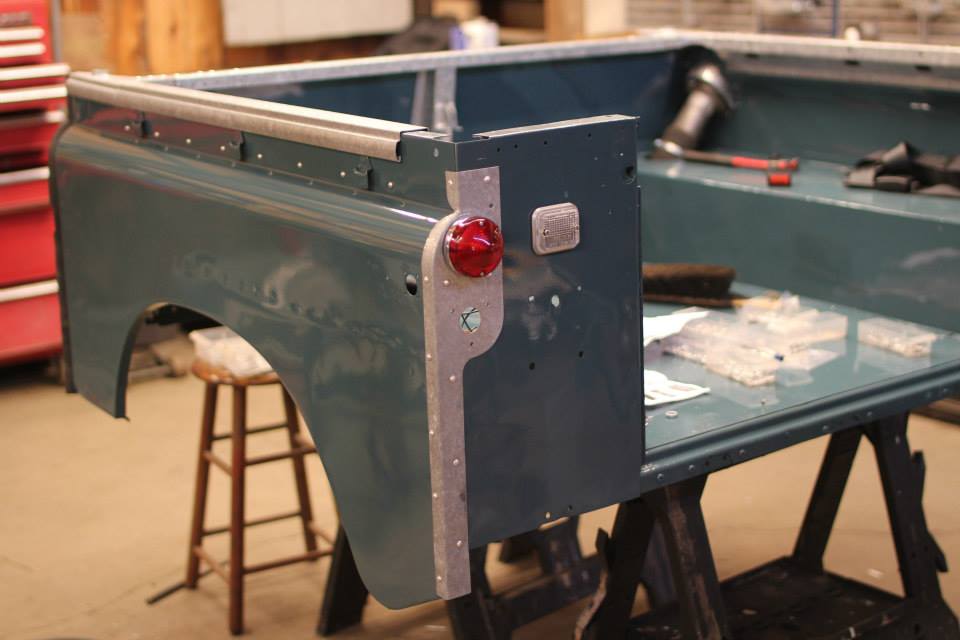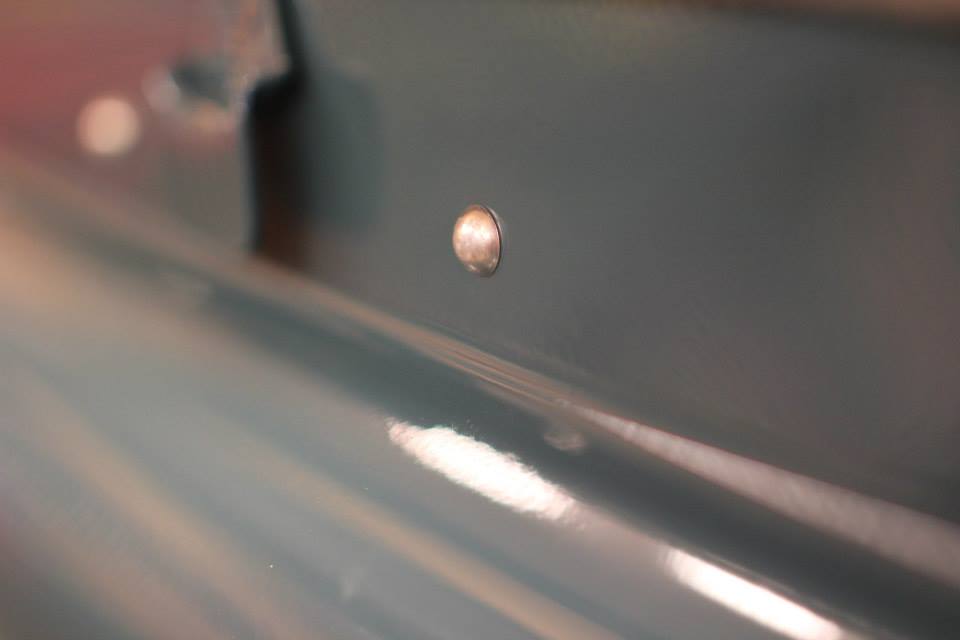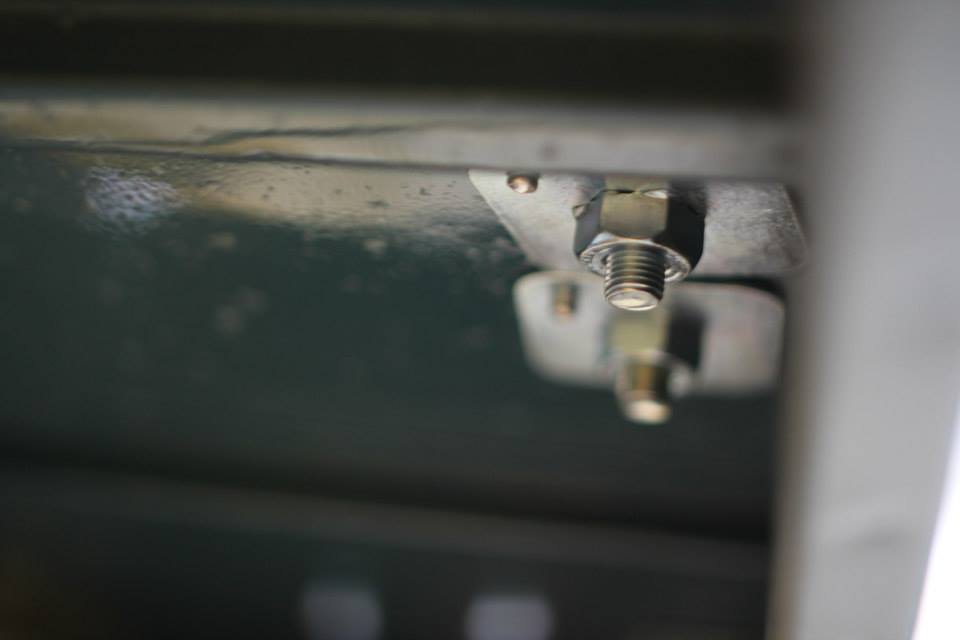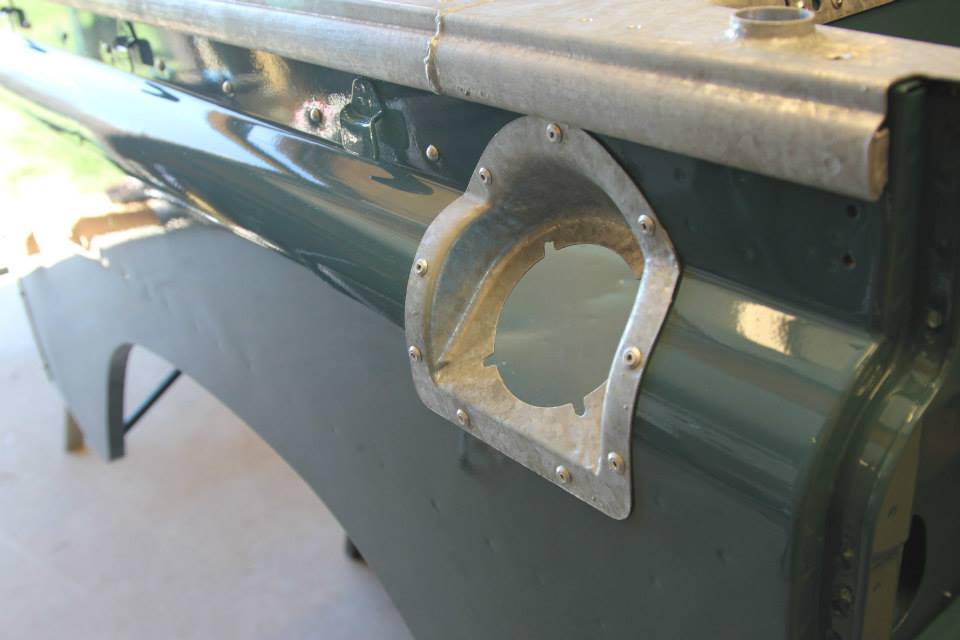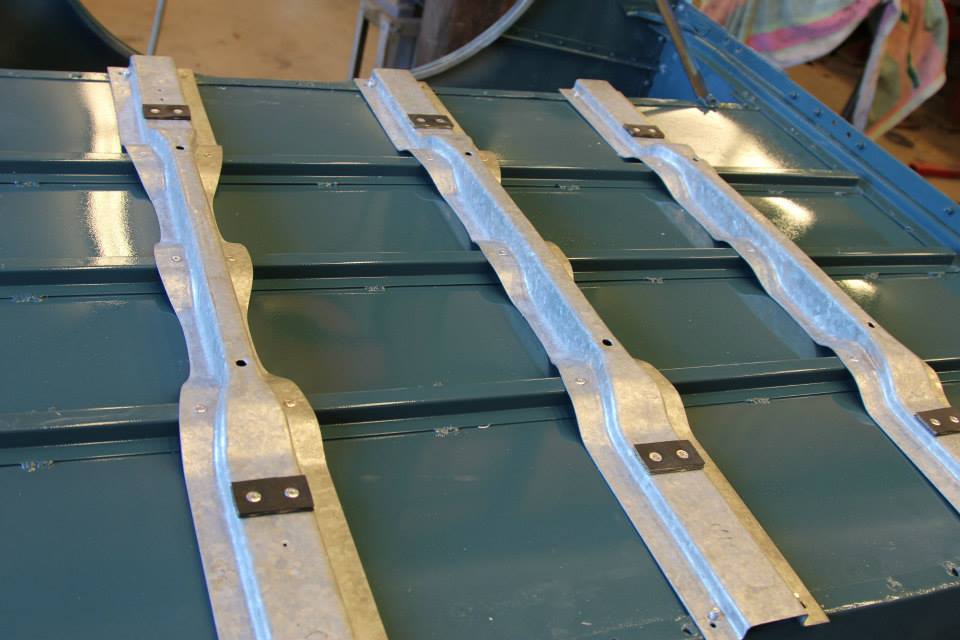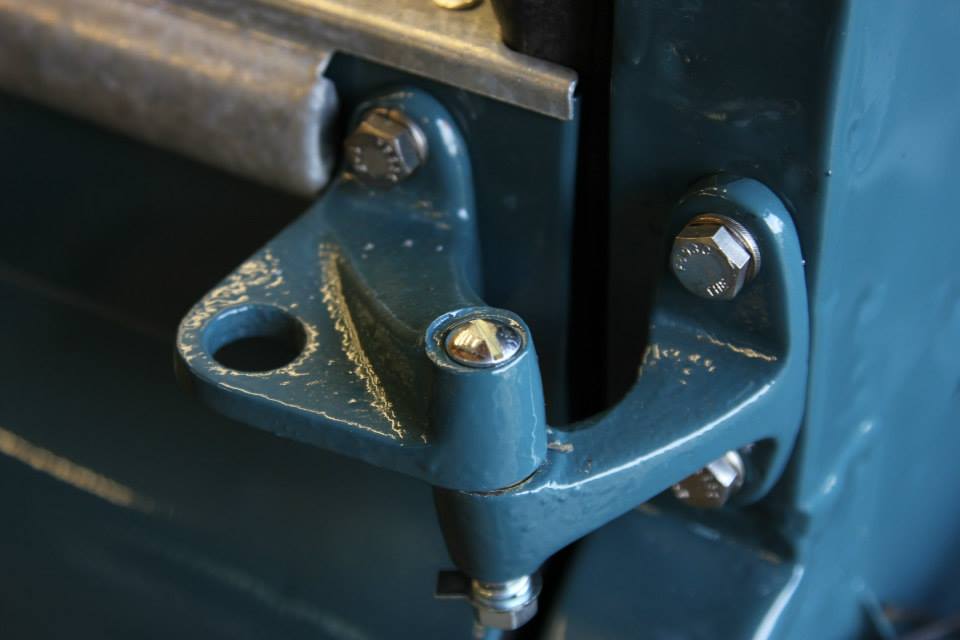 Stainless steel door hinge bolts.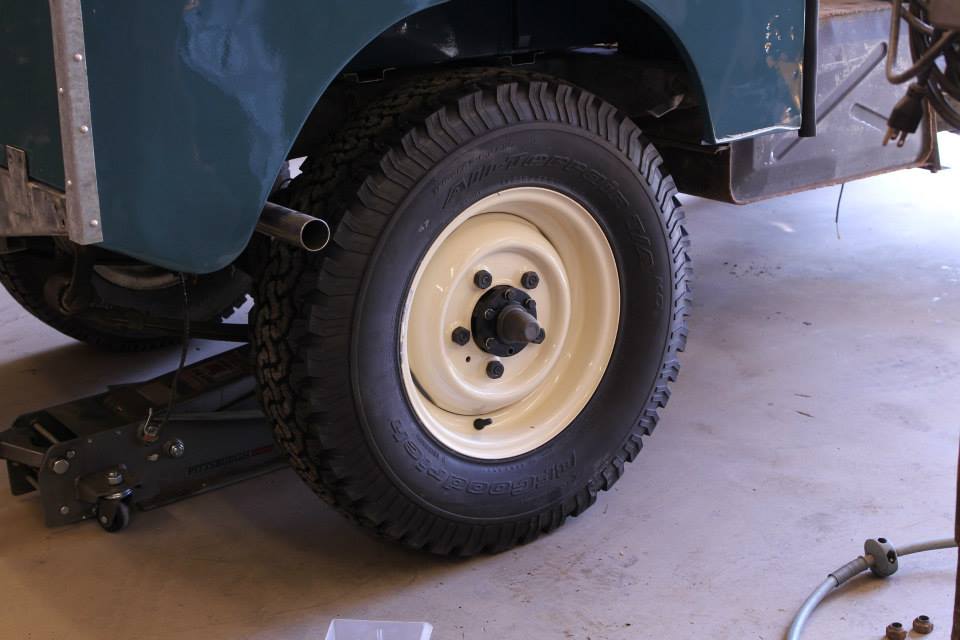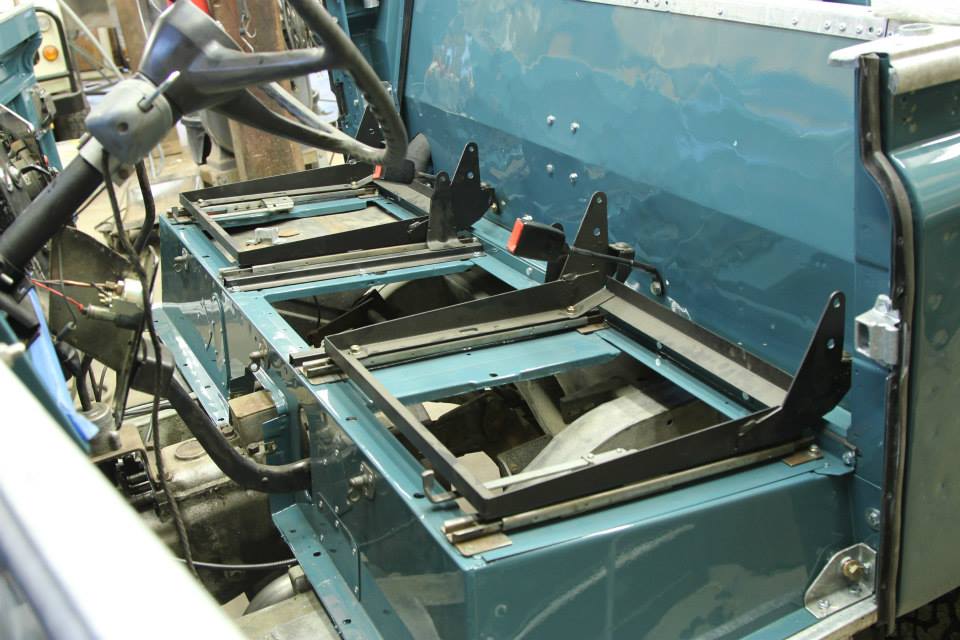 Refinished seat frames go in.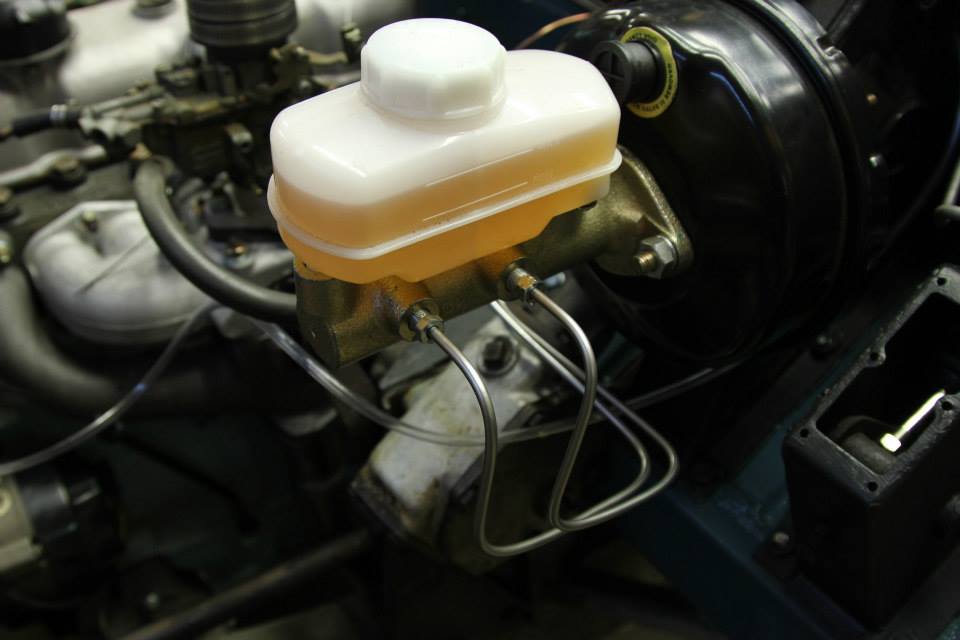 All new stainless steel brake lines, this will be the last set of brake lines this Rover will ever need!