This 1969 Land Rover Series IIa will be receiving a full restoration as well as many of the options from our NAO Expedition Package.
Gallery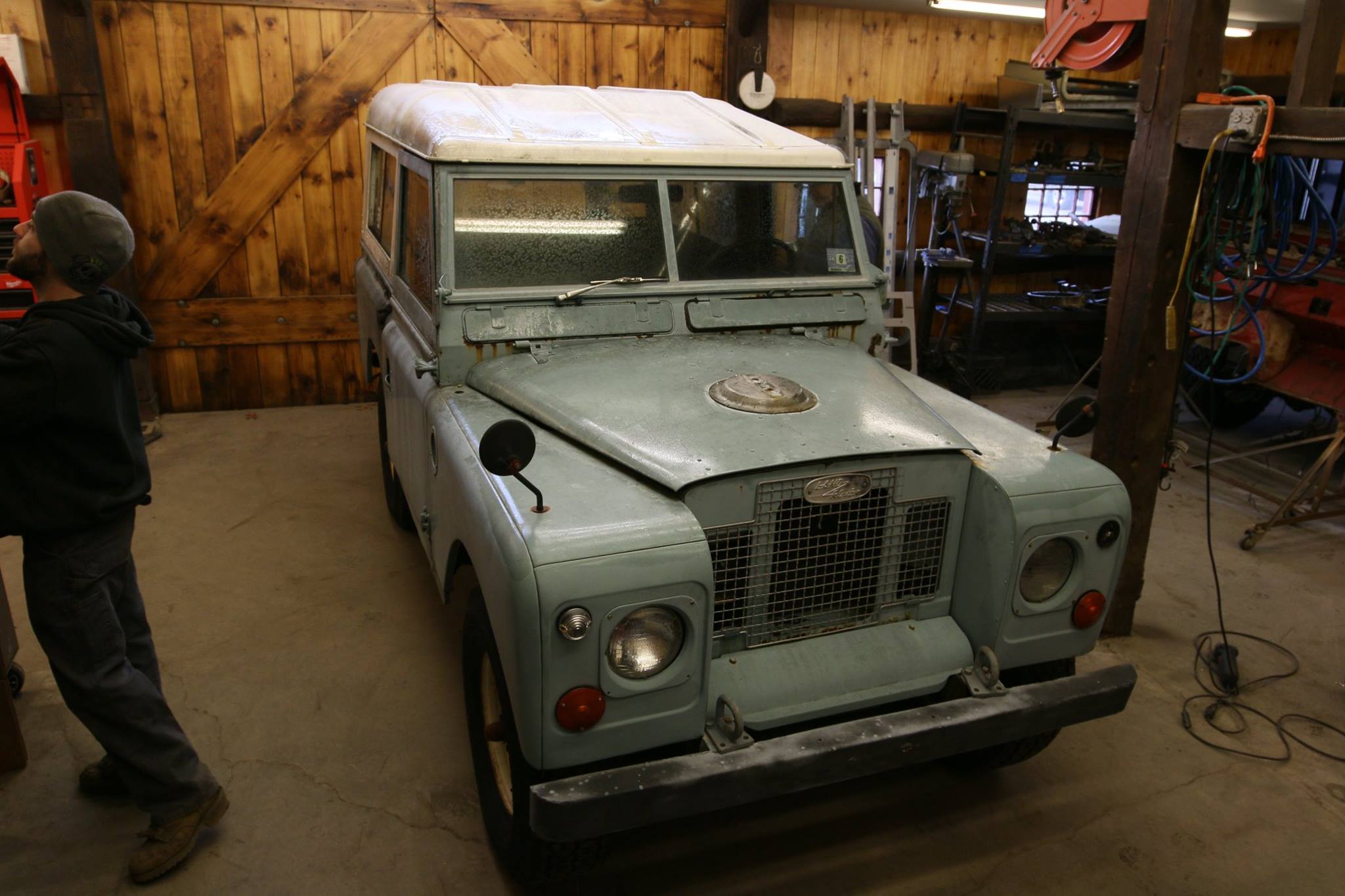 This 1969 Series IIa is ready for a full restoration.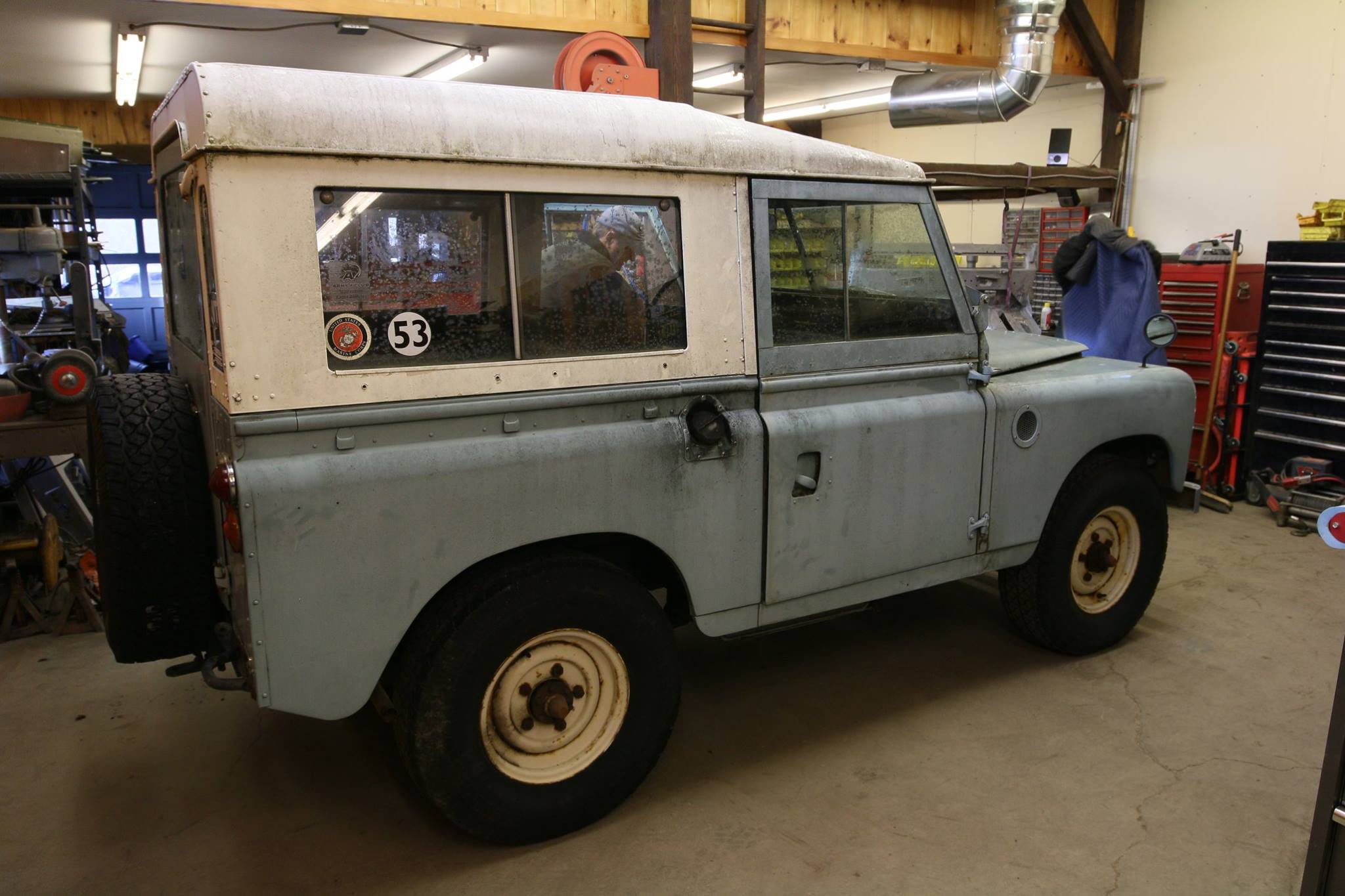 Even though the Land Rover looks to be in good condition, under the skin lurks lots of rust and corrosion.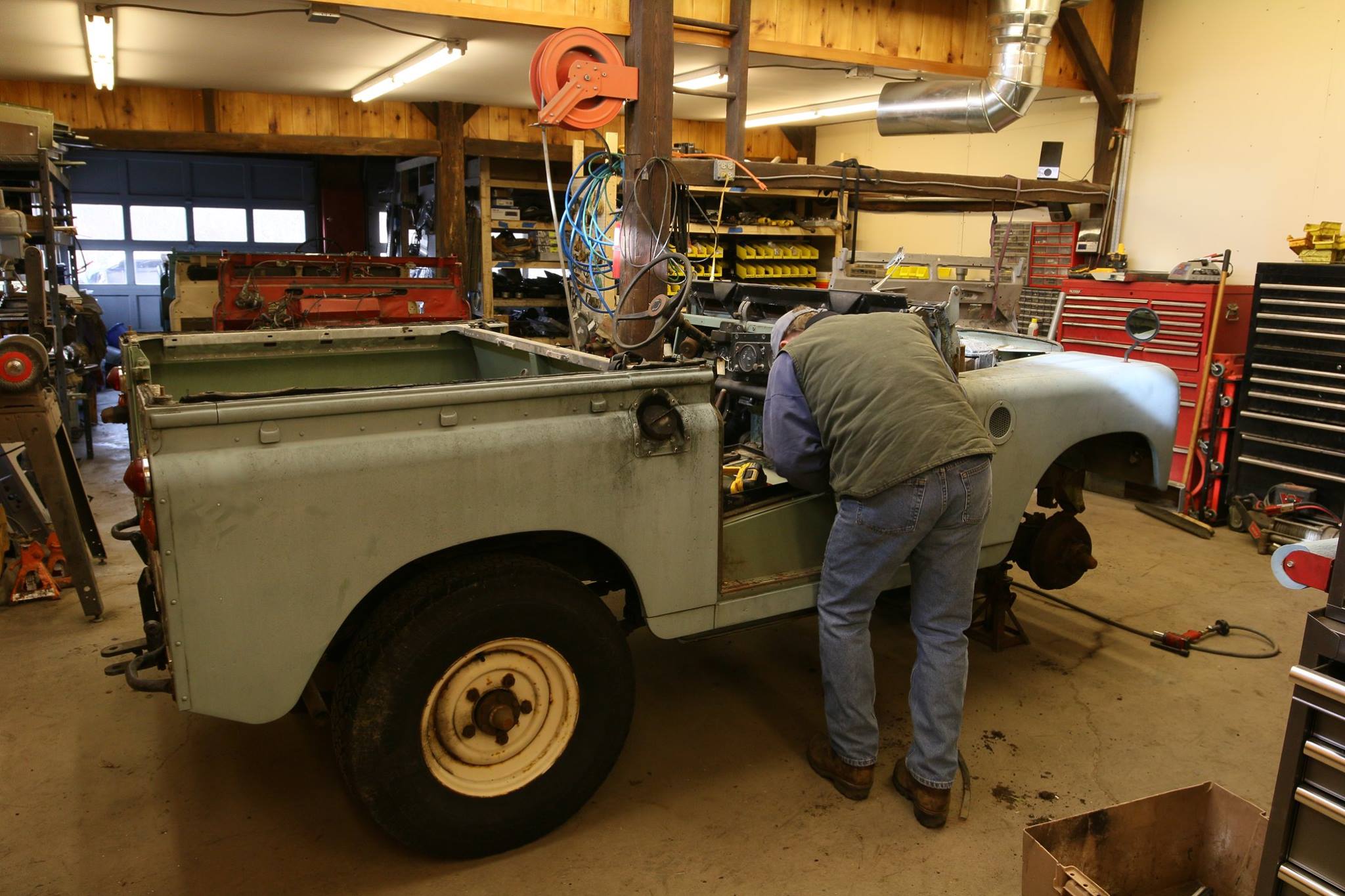 The tear down begins...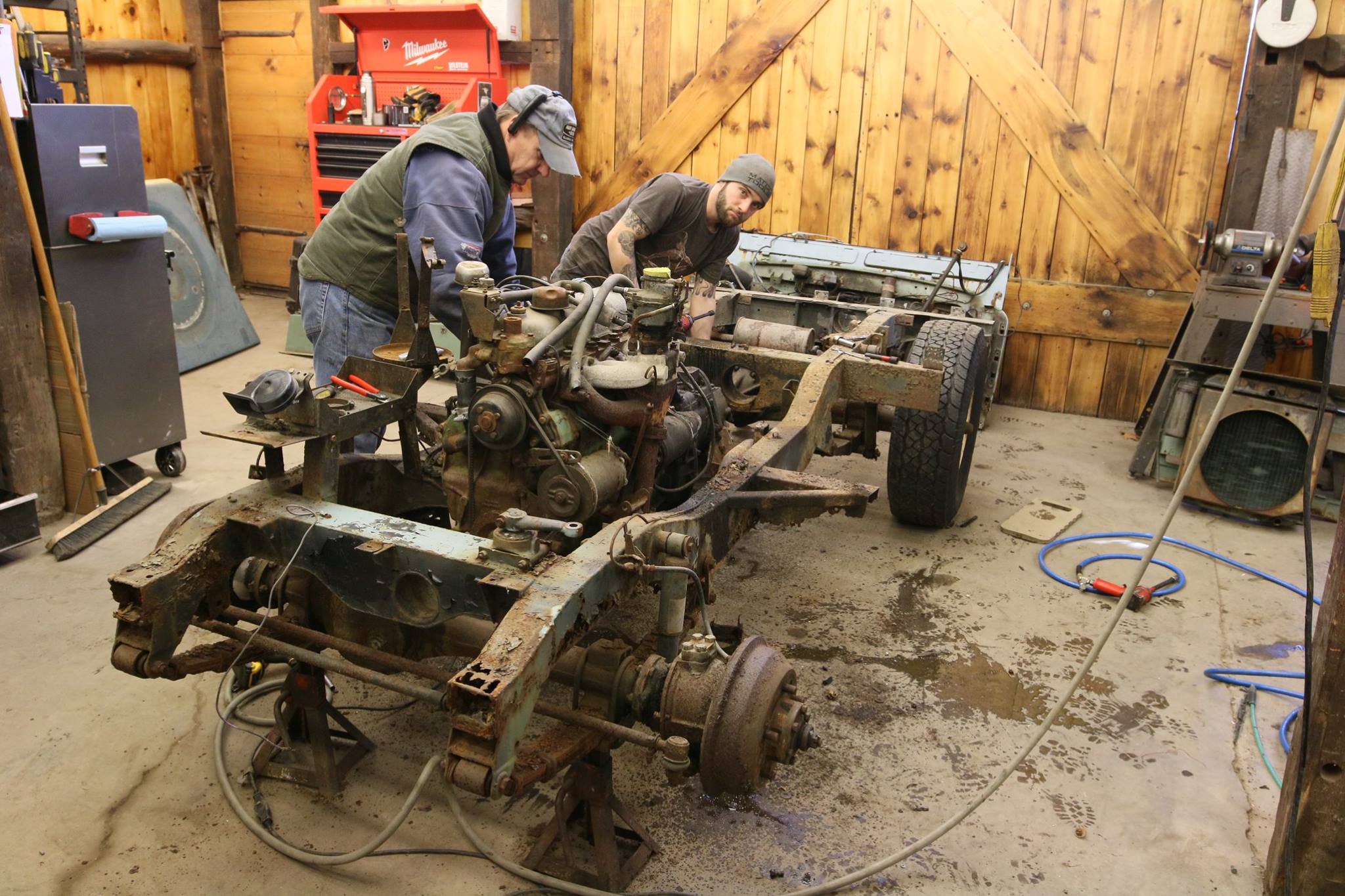 The body is removed.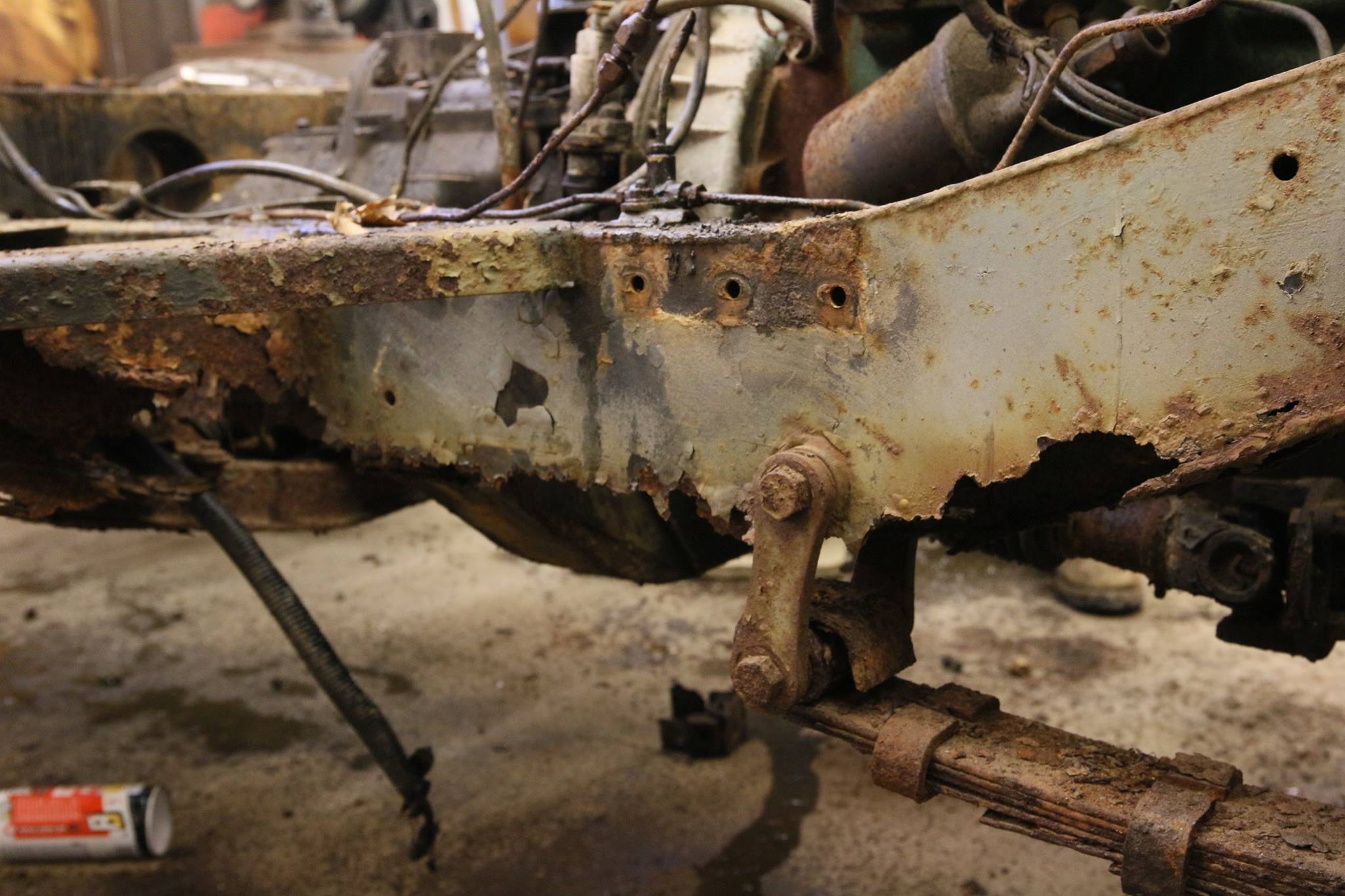 The frame is completely rotted out.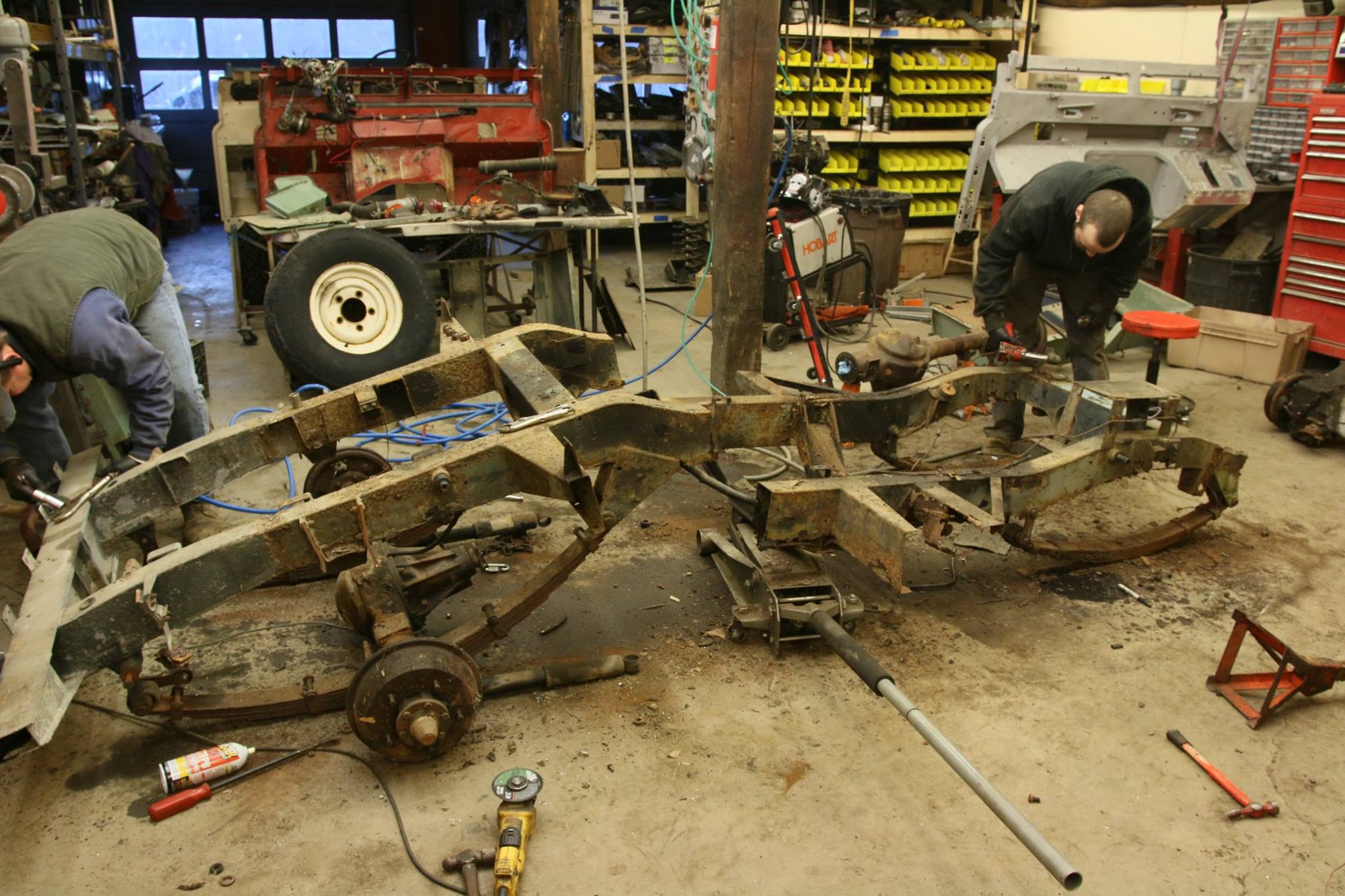 The drivetrain is removed and the frame is cut up for disposal.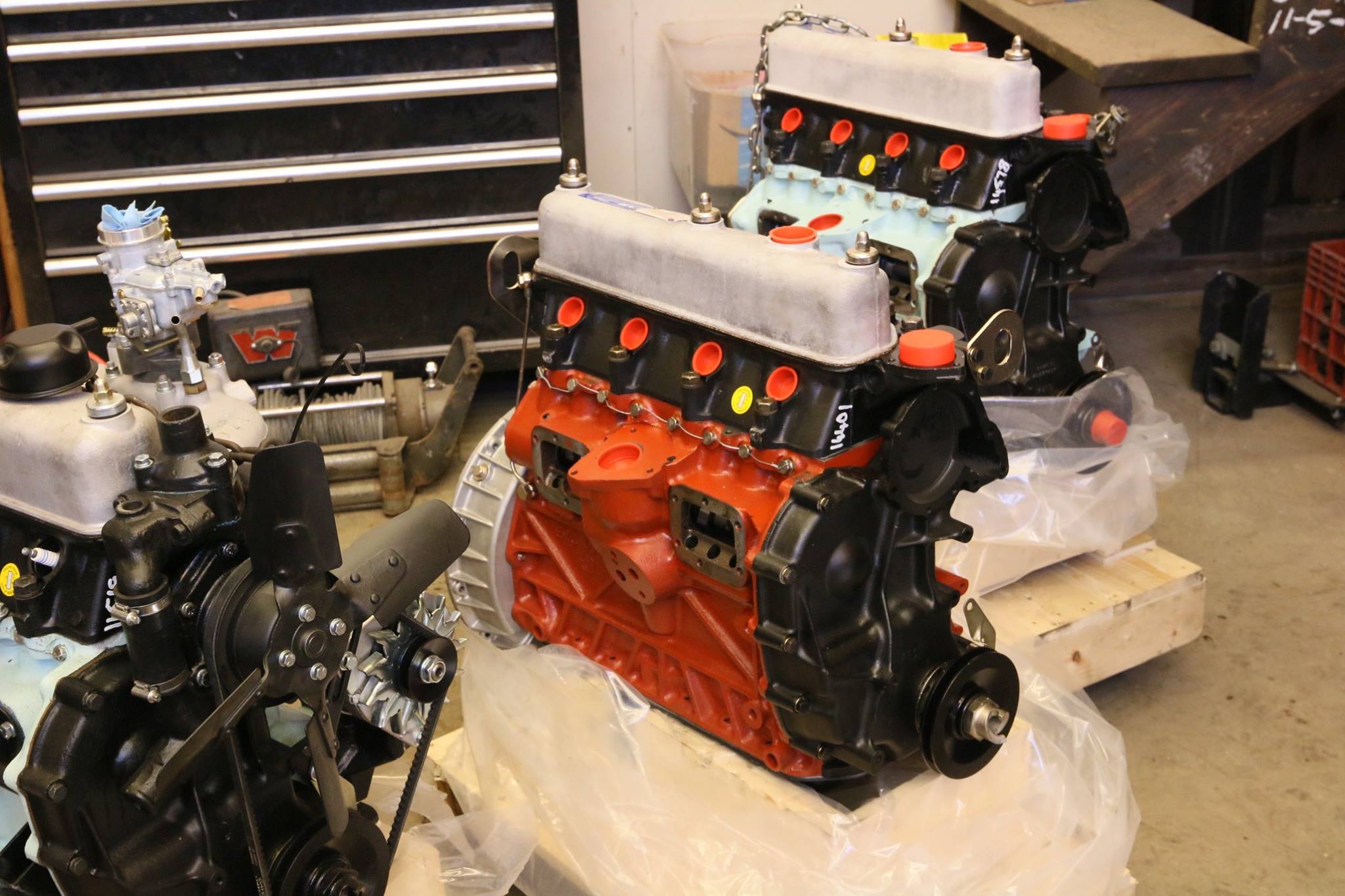 You can see that this one is painted red and the other is light green. This one is a later five main bearing engine. The others have three main bearings. The later engines were painted red from the factory and also have all metric threads.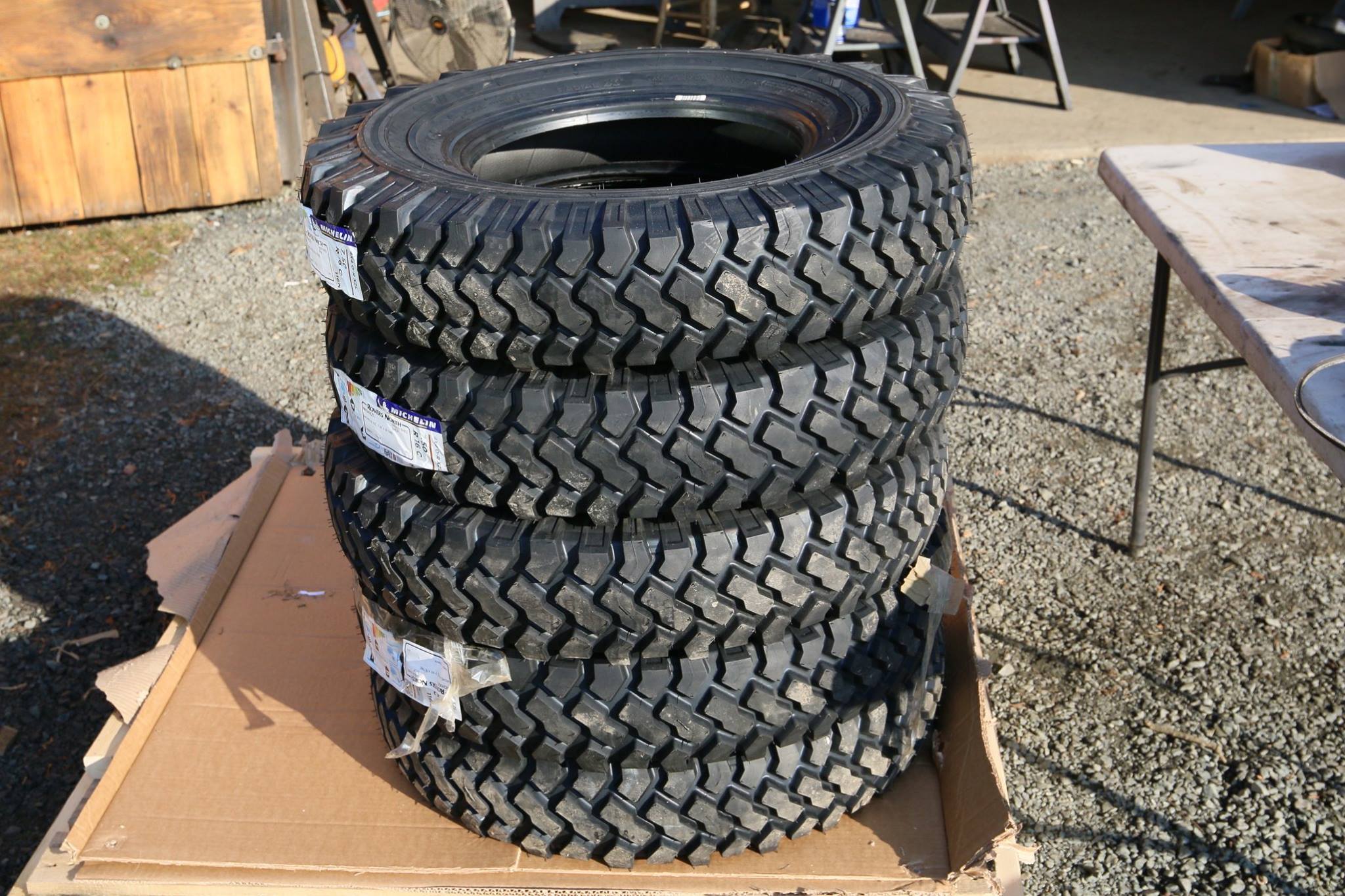 The tires have arrived. They are Michelin XZL 7.50 16s. They are the only mud tire available with steel belted side walls which is why they are used on military vehicles. They also have a commercial grade rubber which doesn't seem to dry rot as fast as consumer grade tires. This is a good thing for rovers that don't see many miles as the tires will remain serviceable longer.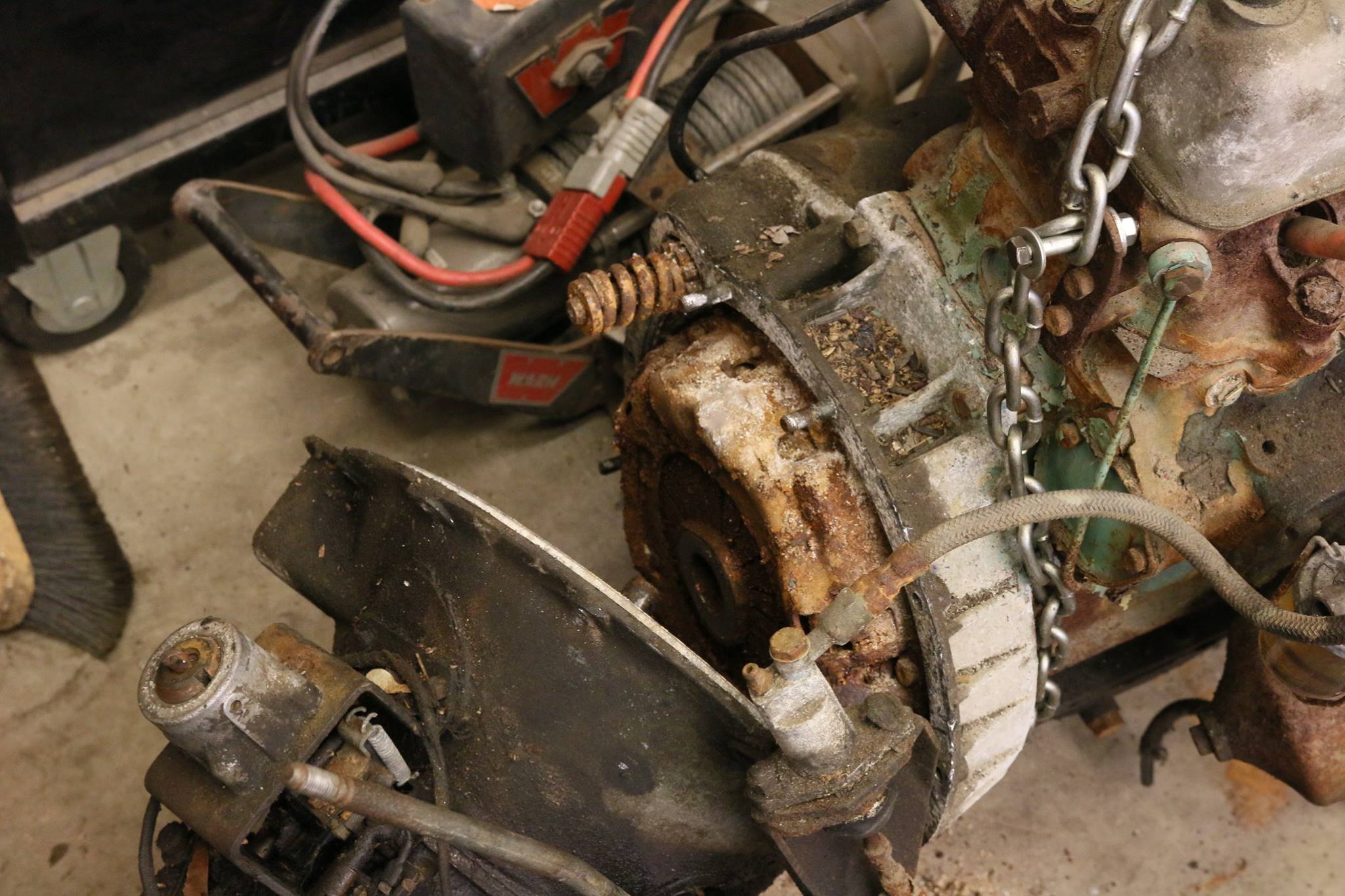 The clutch is badly rusted and we later discovered that the engine block is cracked.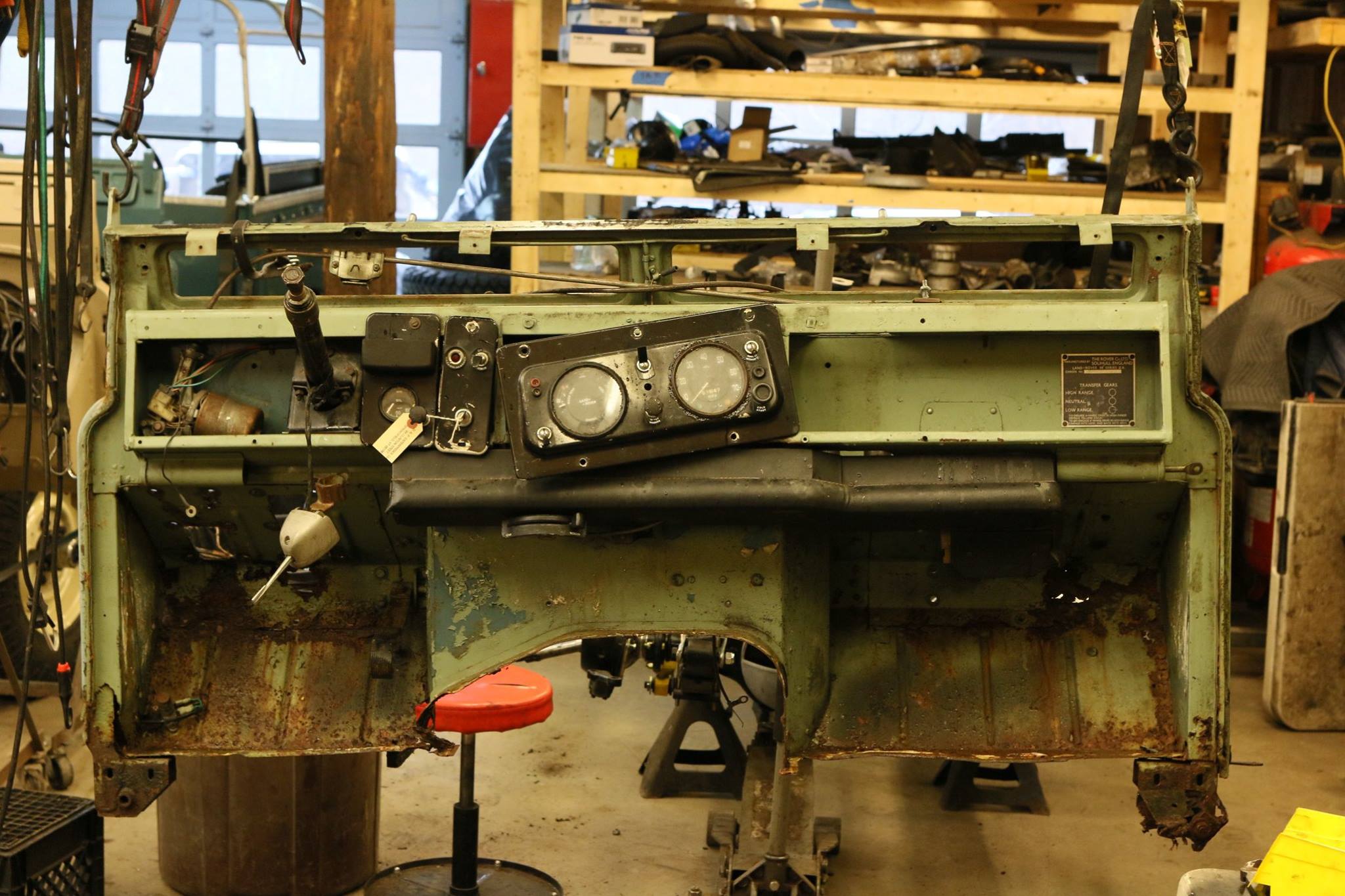 The bulkhead is ready for disassembly.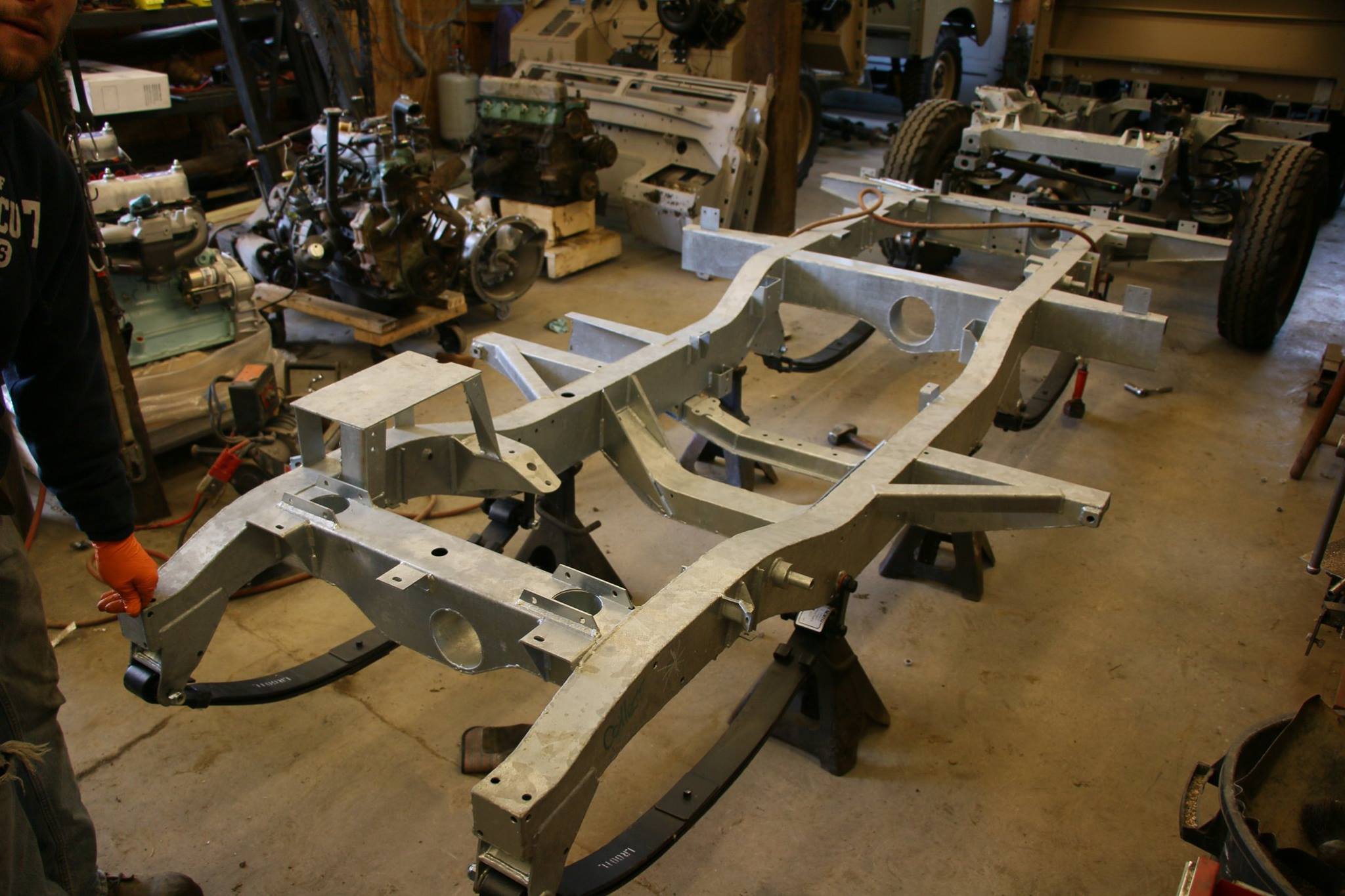 The galvanized frame is being assembled with parabolic springs.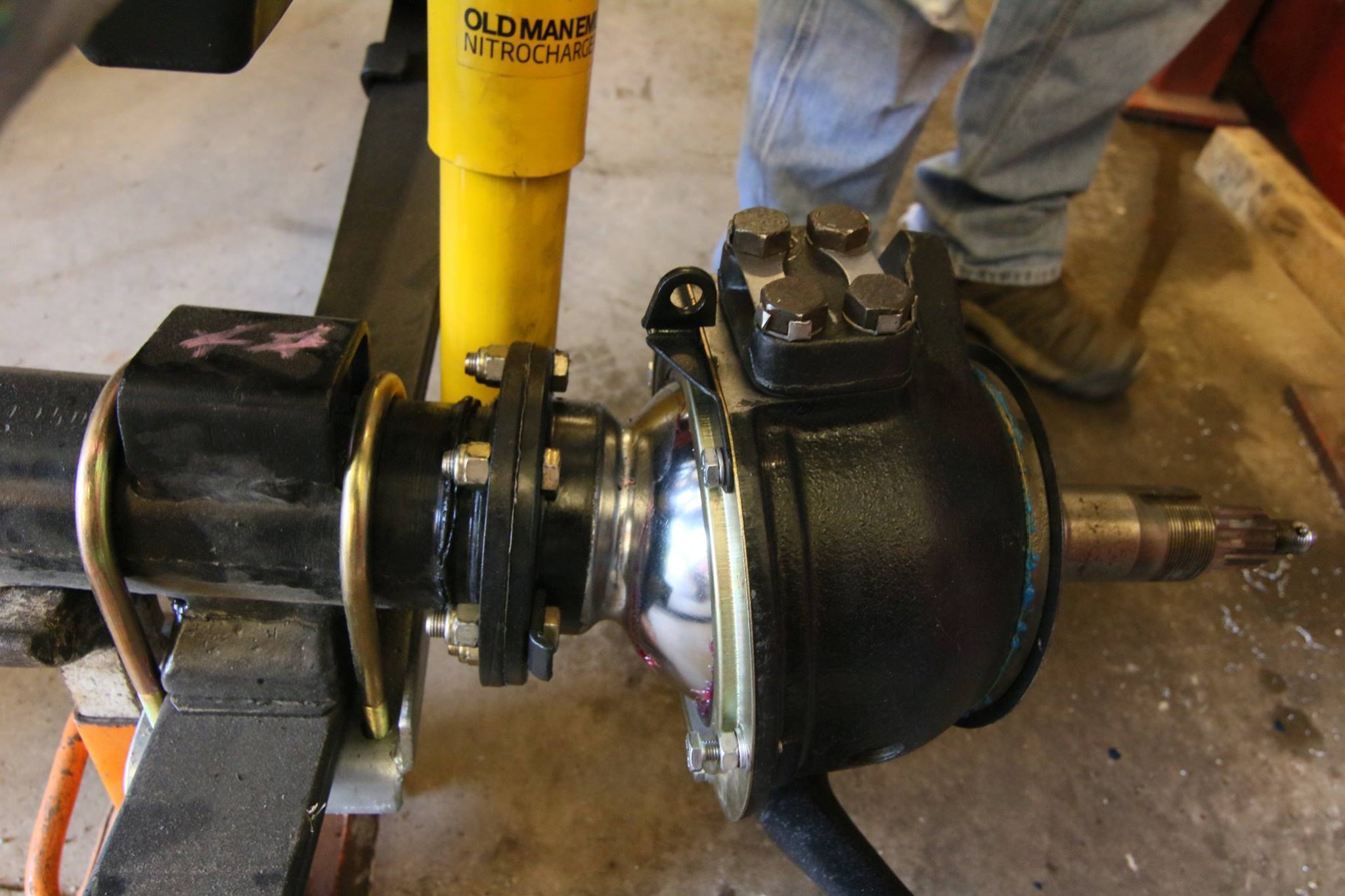 The swivels have been rebuilt with new swivel balls, bearings and bushings. A differential guard is welded to the front axle.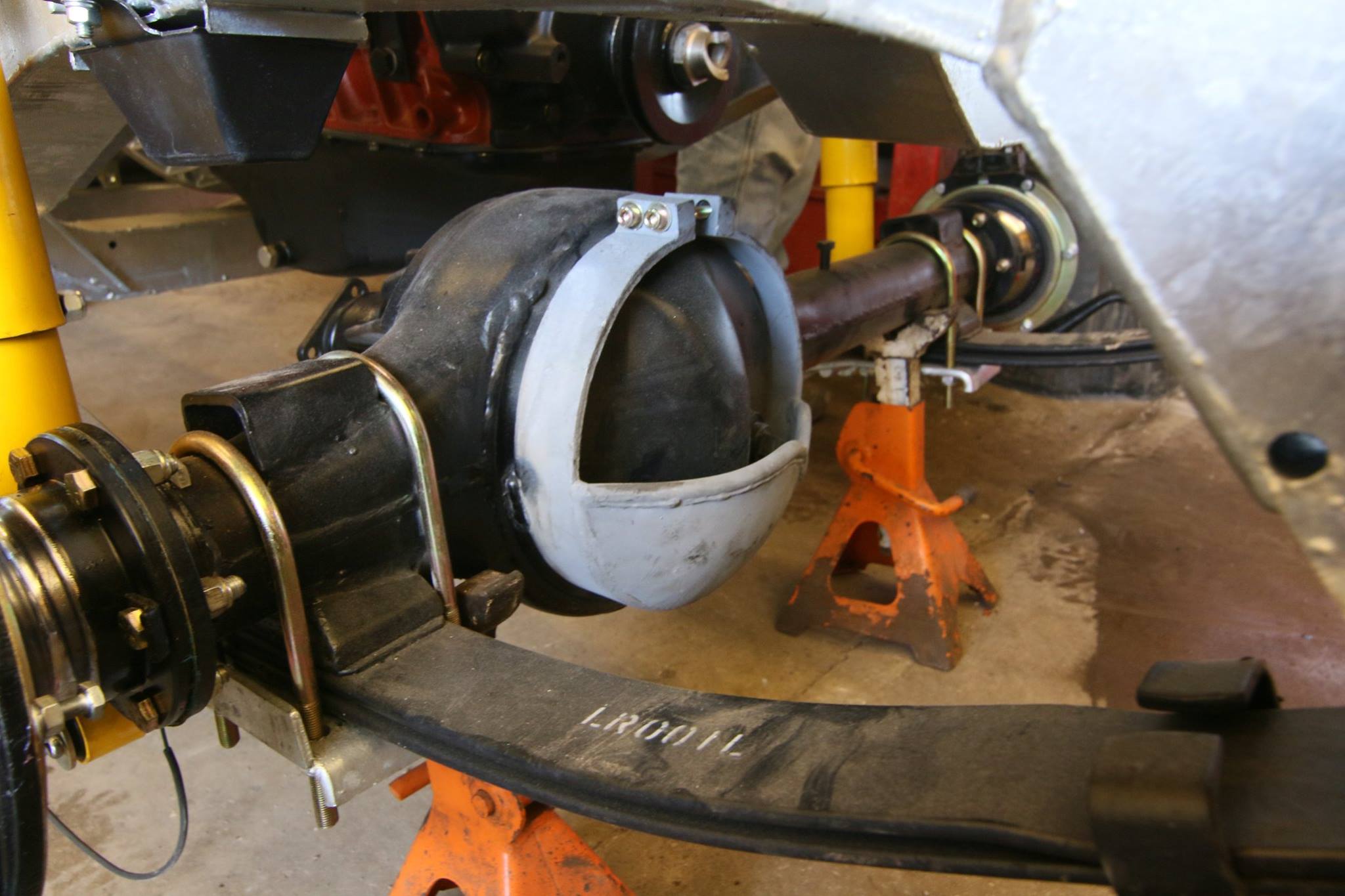 A skid plate is welded to the front axle housing.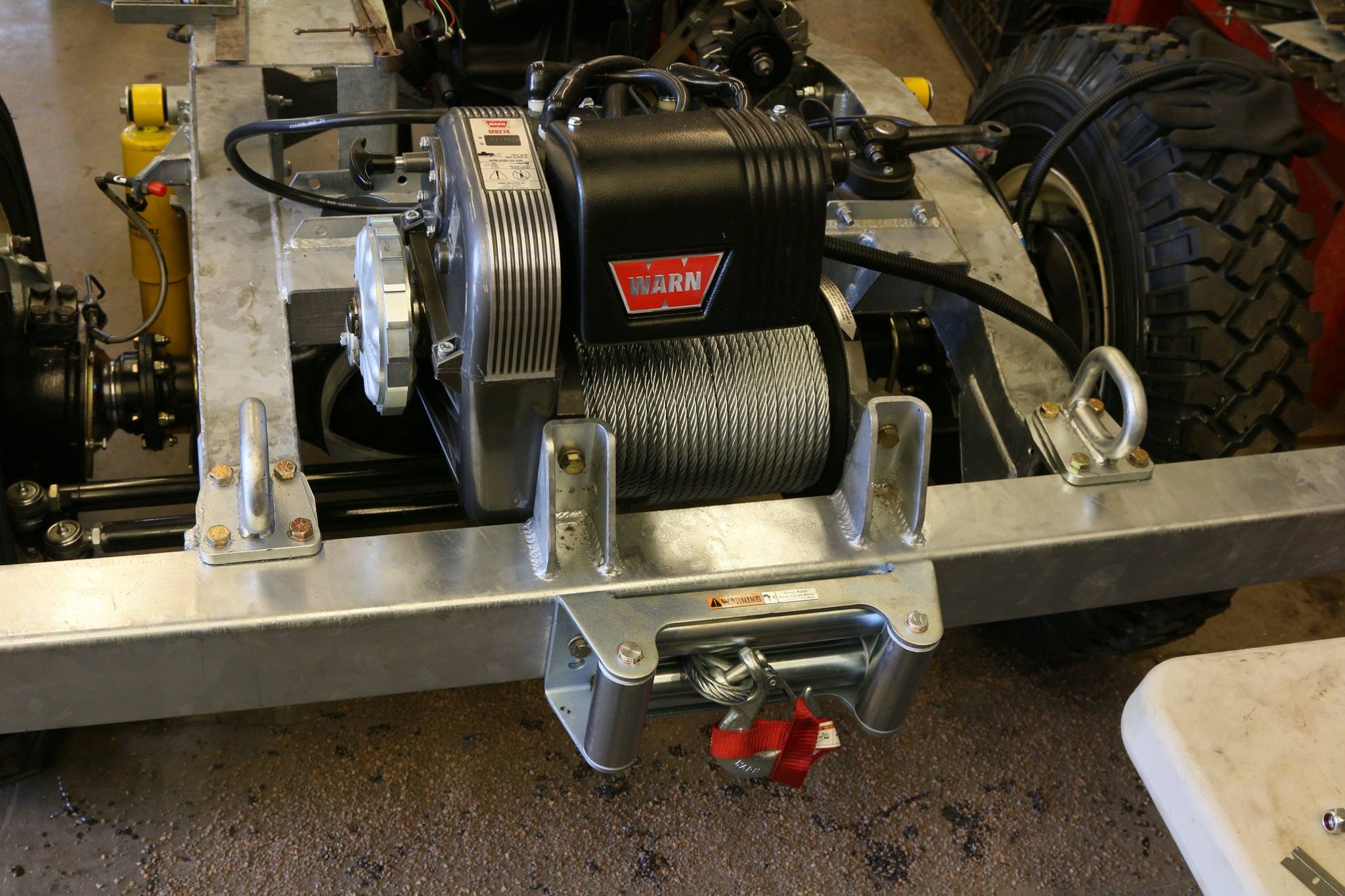 A Warn 8274 winch is installed in a Pangolin bumper with factory recovery points.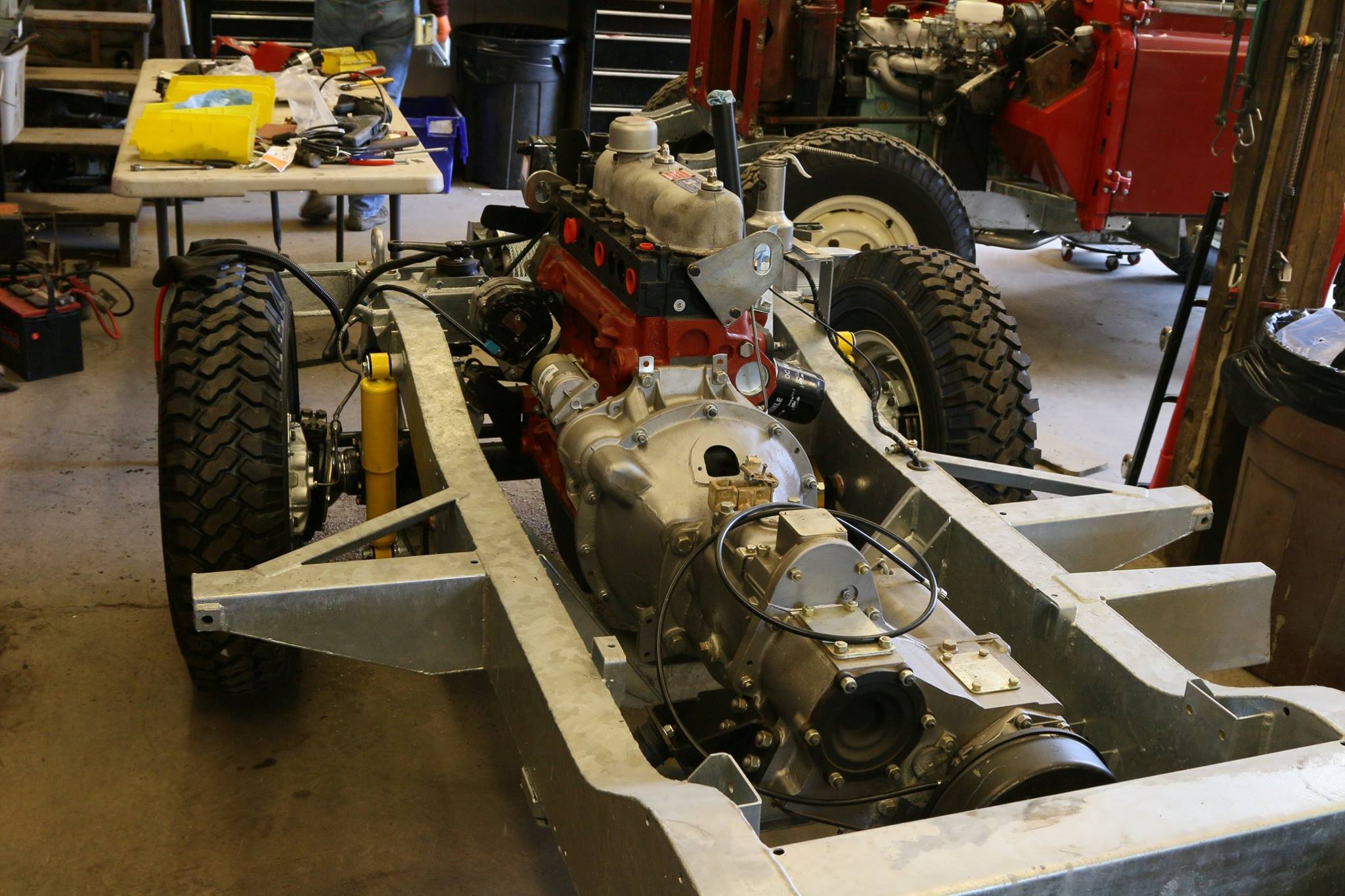 The Series IIa originally came with a transmission with an unsynchronized first and second gear. We have installed a Series III transmission that is fully synchronized.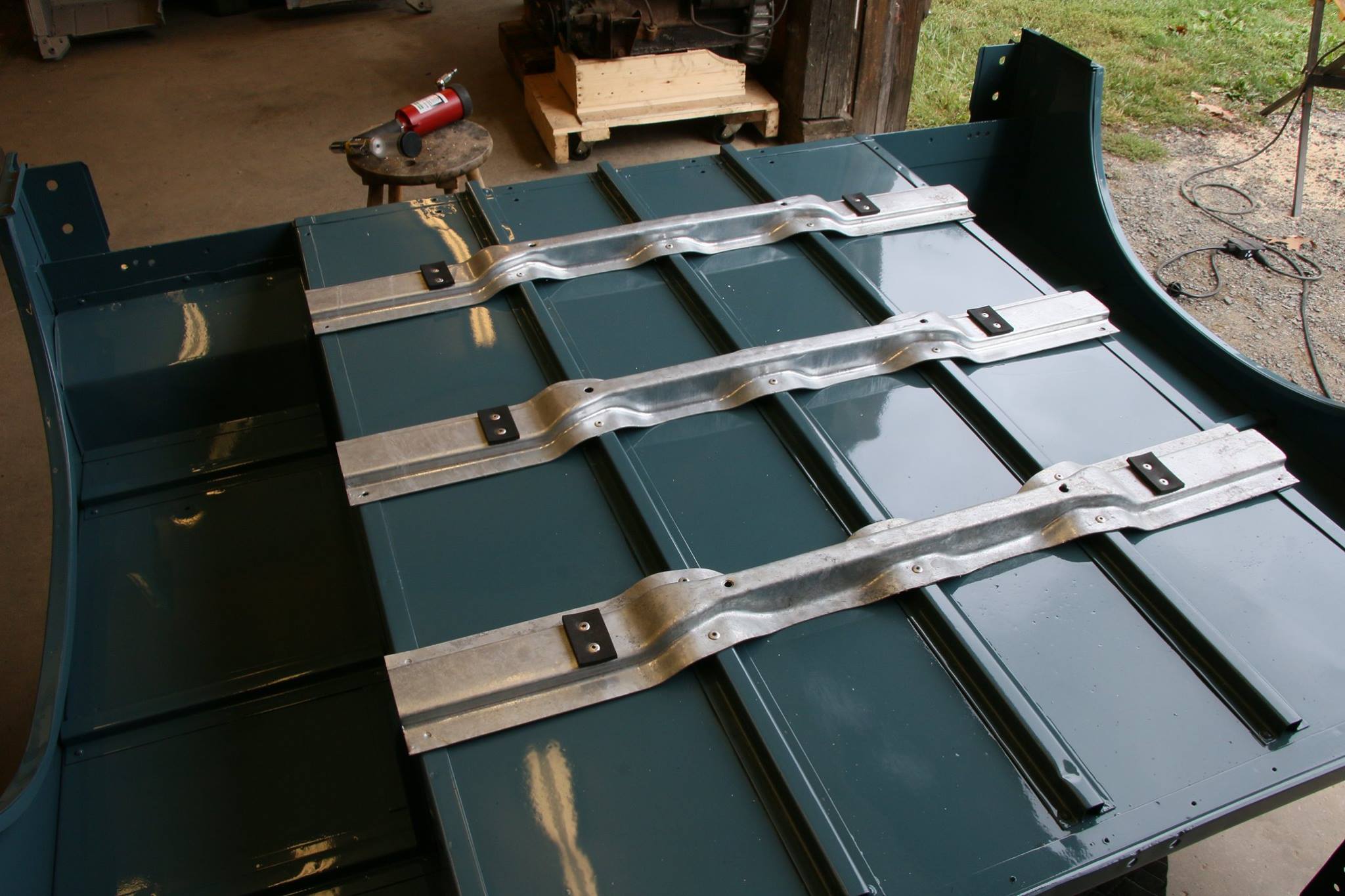 The tub has been repainted. Galvanized under body supports are now installed.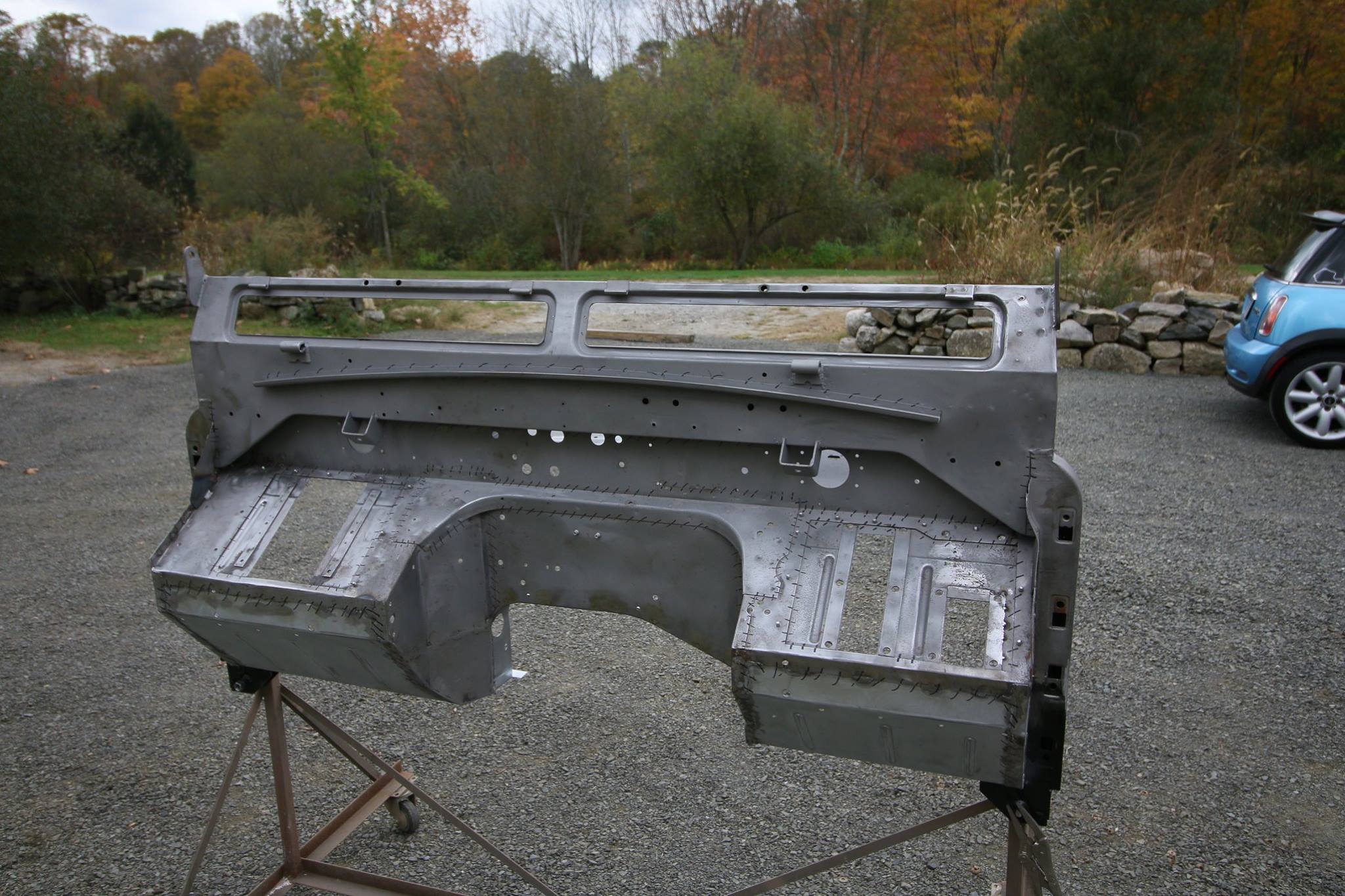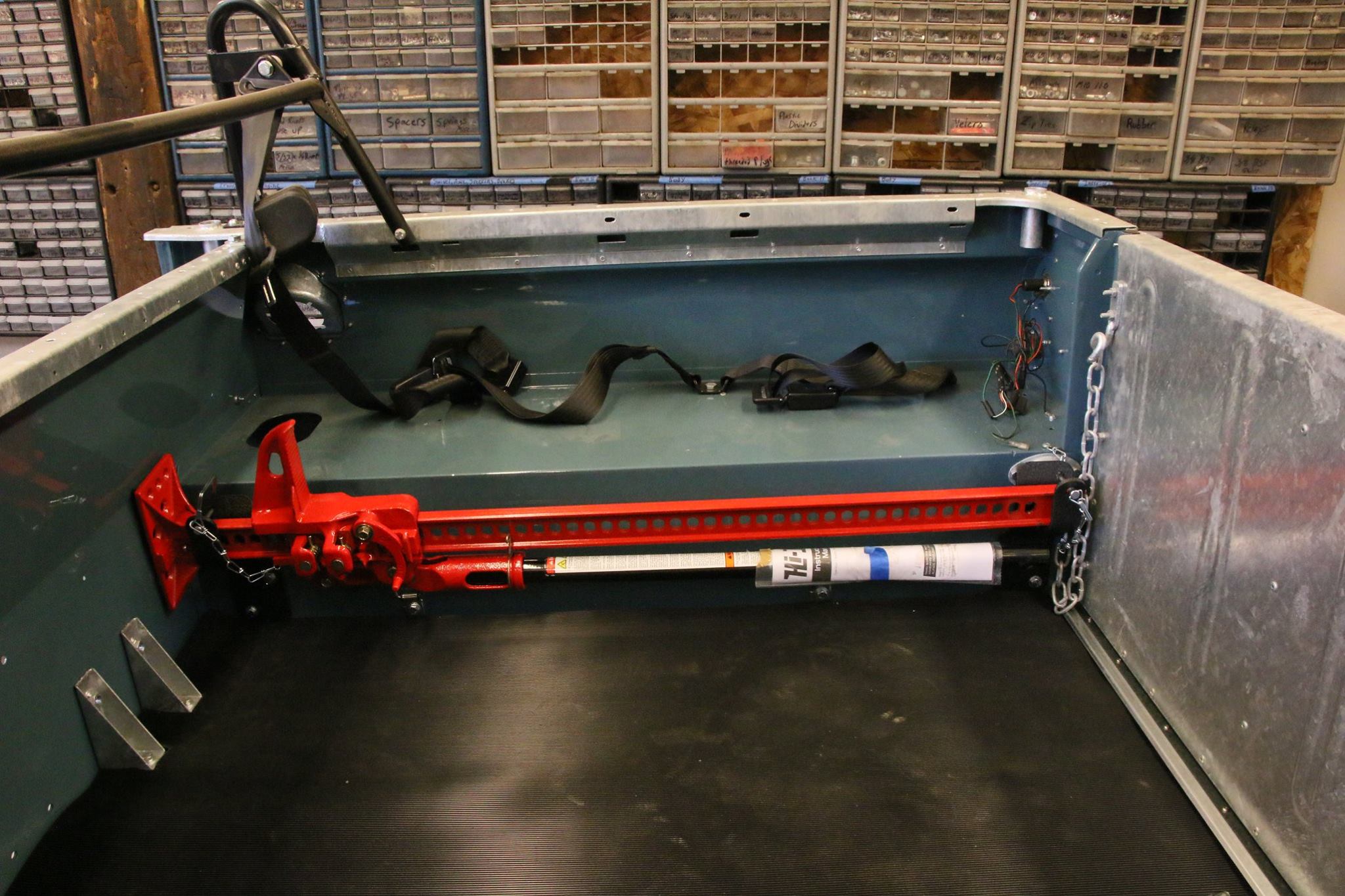 A high lift jack is added to the bed.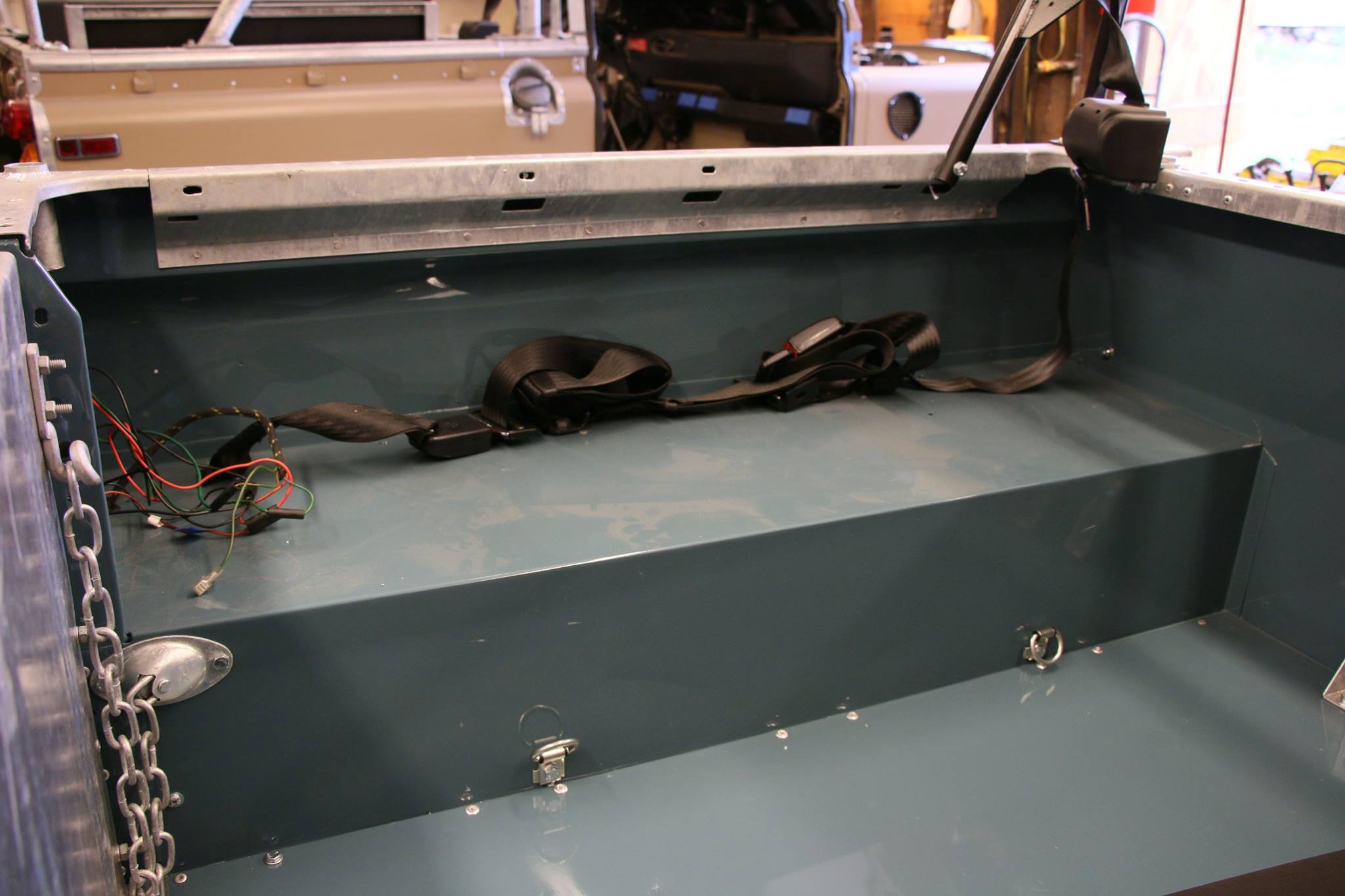 Genuine Land Rover cargo lashing points are added.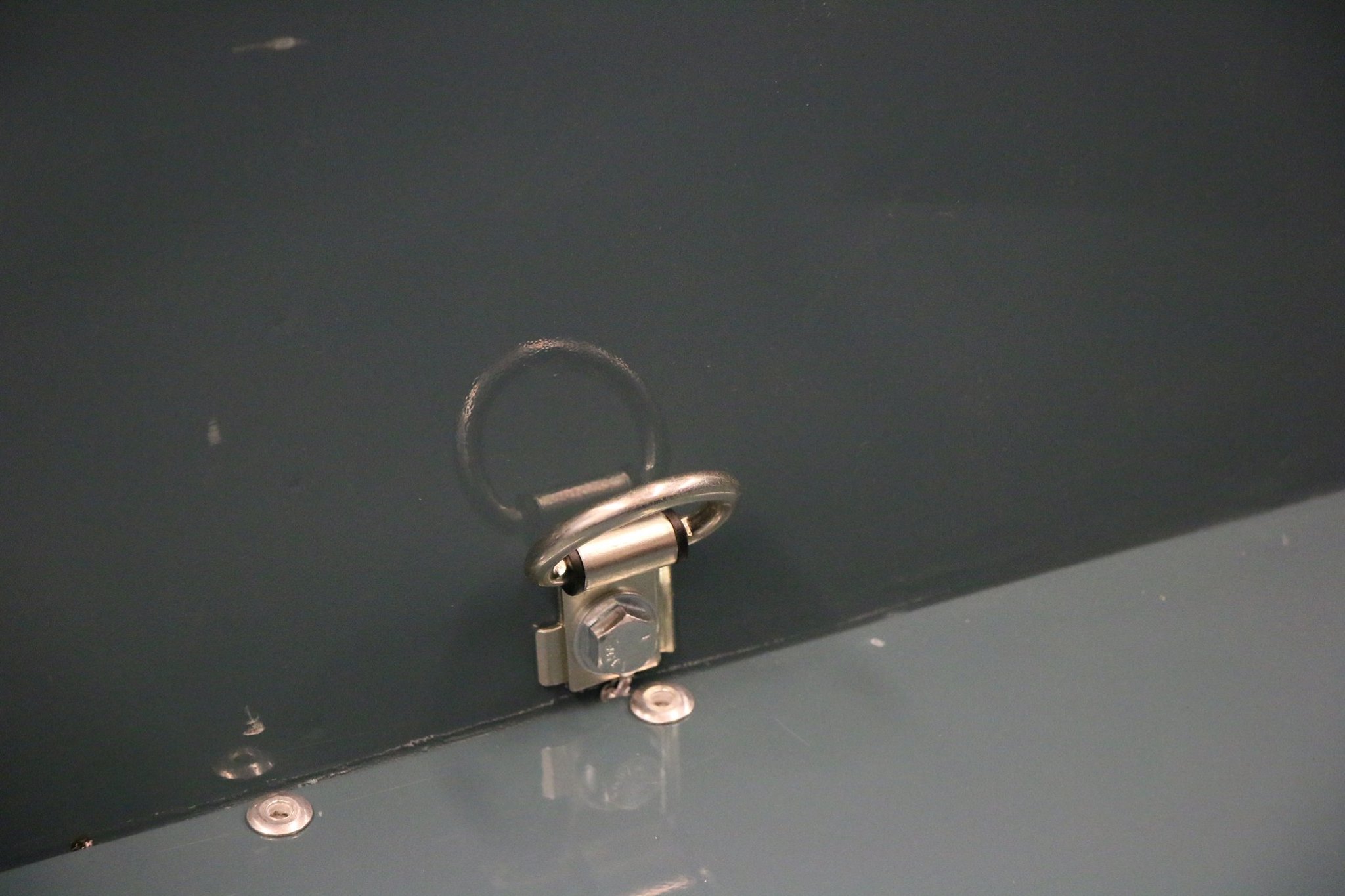 These are nice because they have a plastic bushing that keeps the ring from slapping around when not used.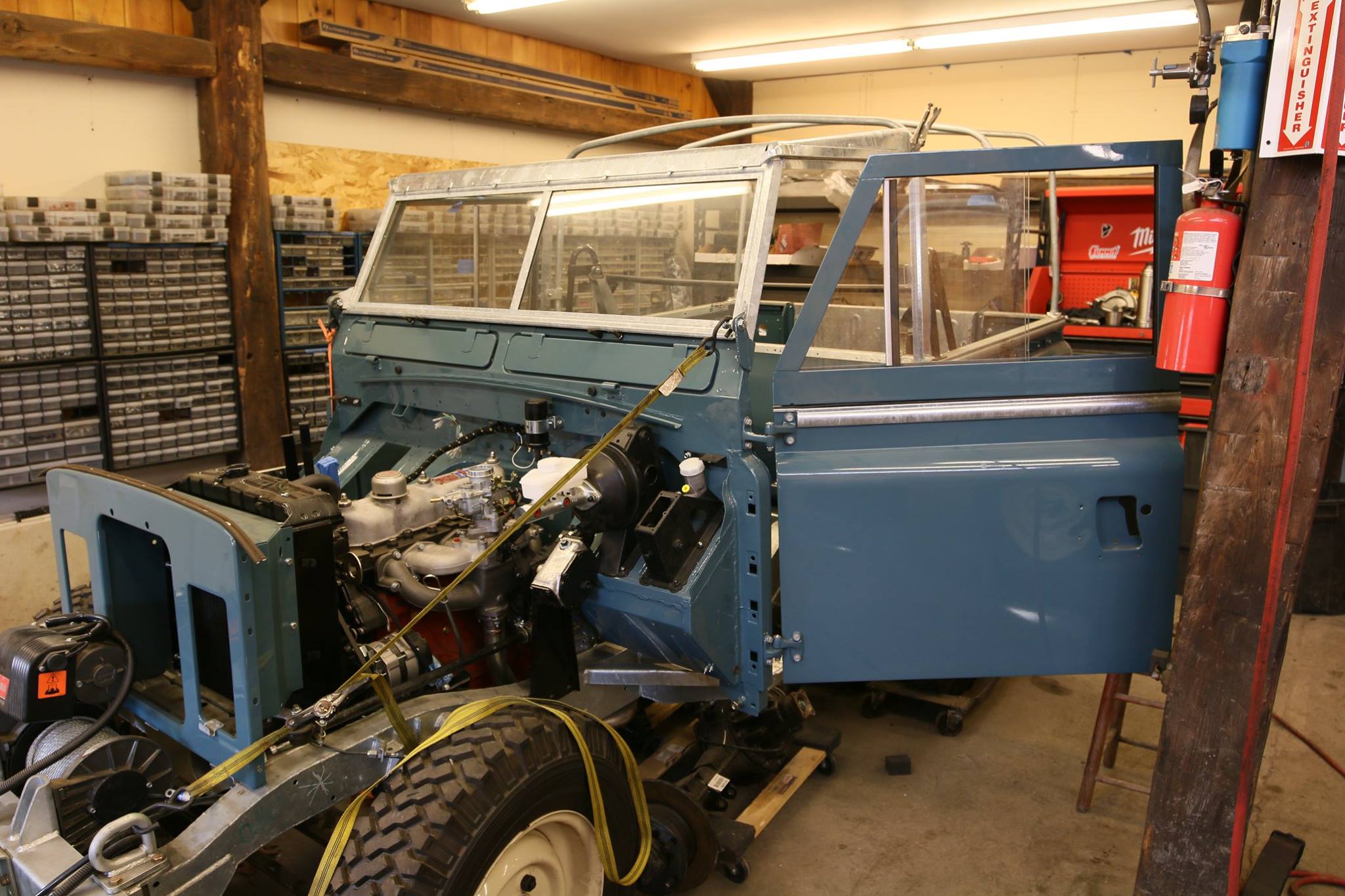 The bulkhead is installed and the doors are now being aligned.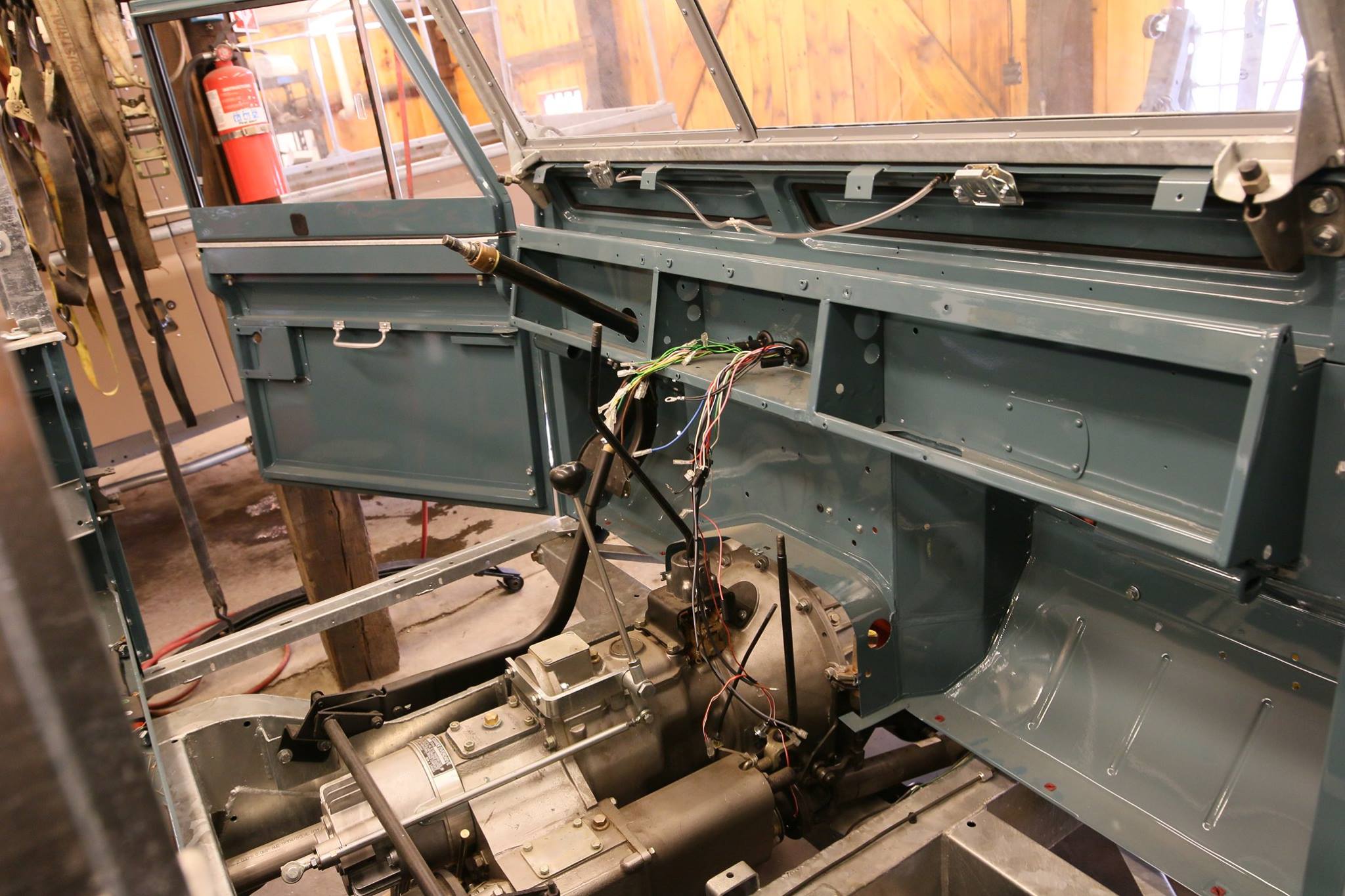 The wiring harness is installed.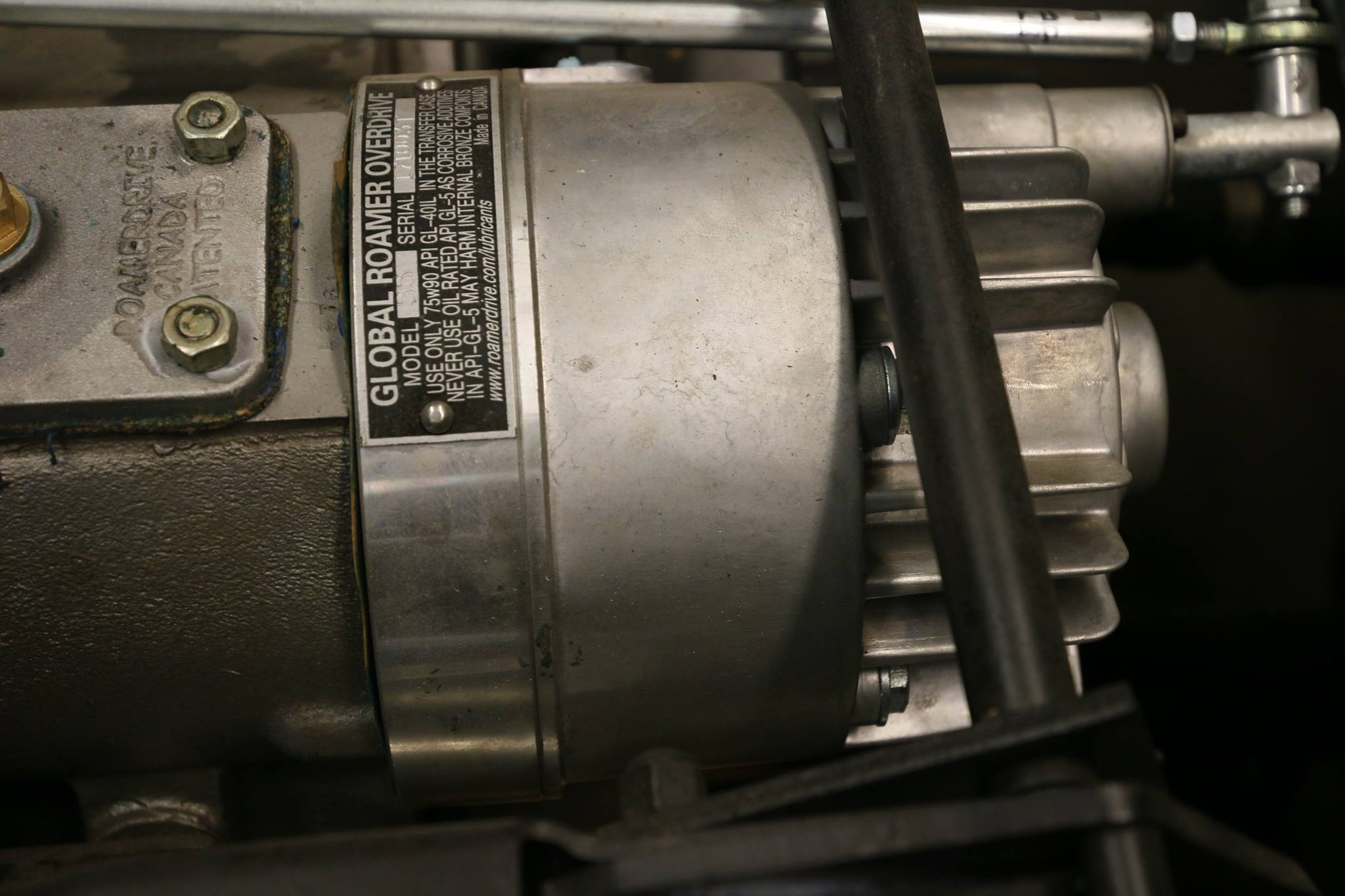 An overdrive from Global Roamer is installed.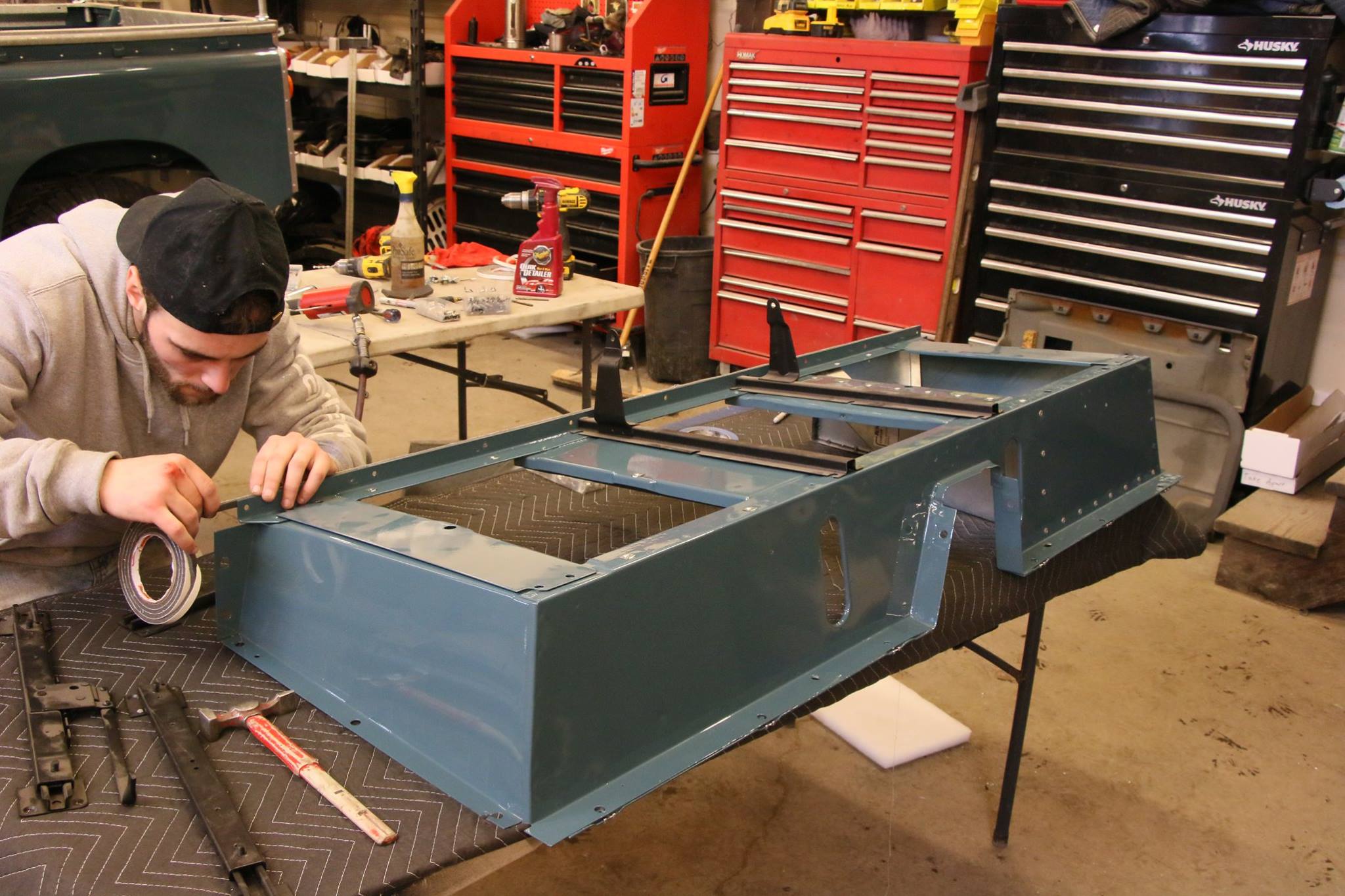 The seatbox is being prepped for installation.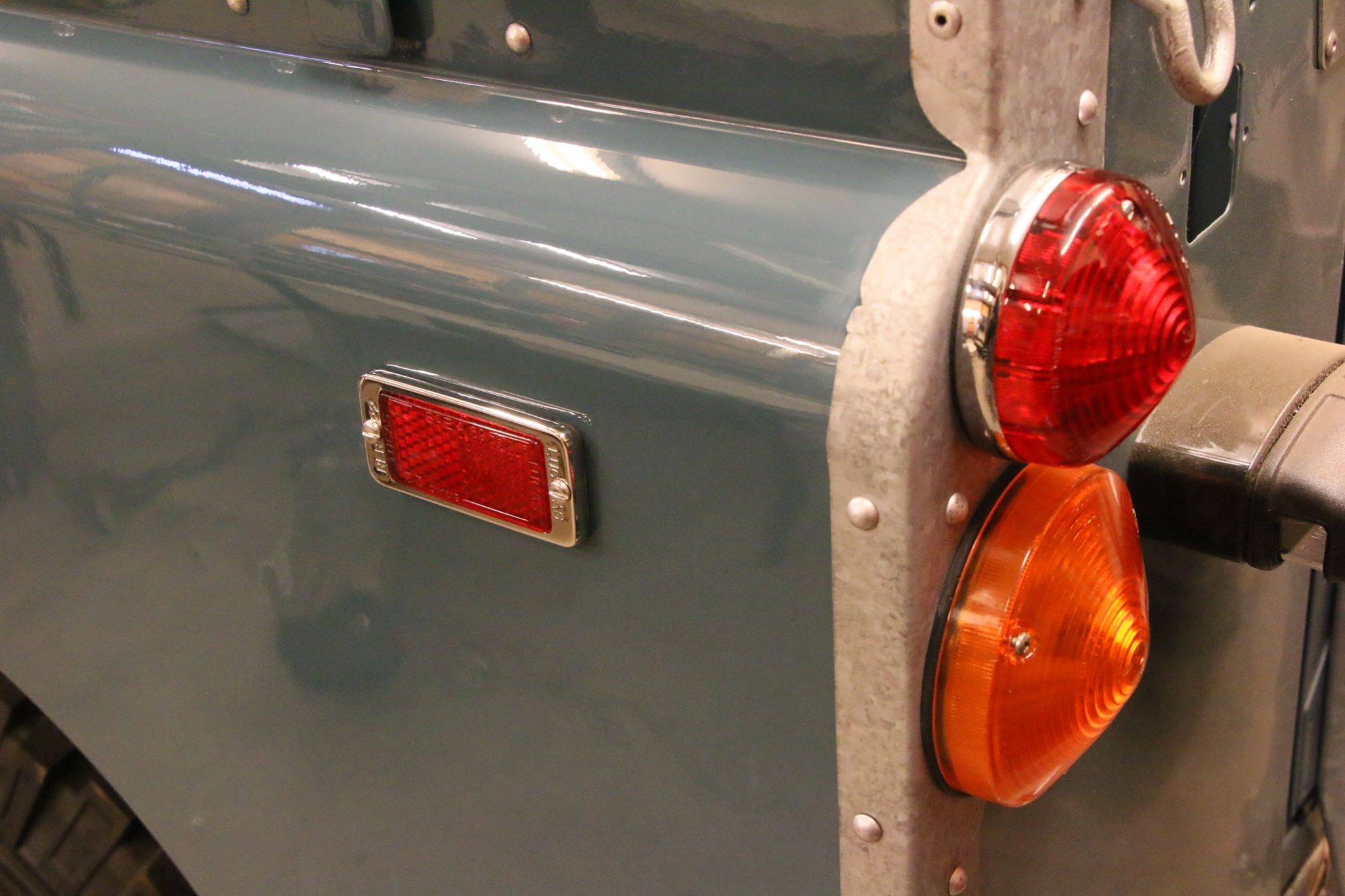 New old stock reflectors are added to the rear quarter panels. Lucas taillights are installed as well as NOS turn signal lenses. These lights and reflectors are unique to the NADA Land Rovers.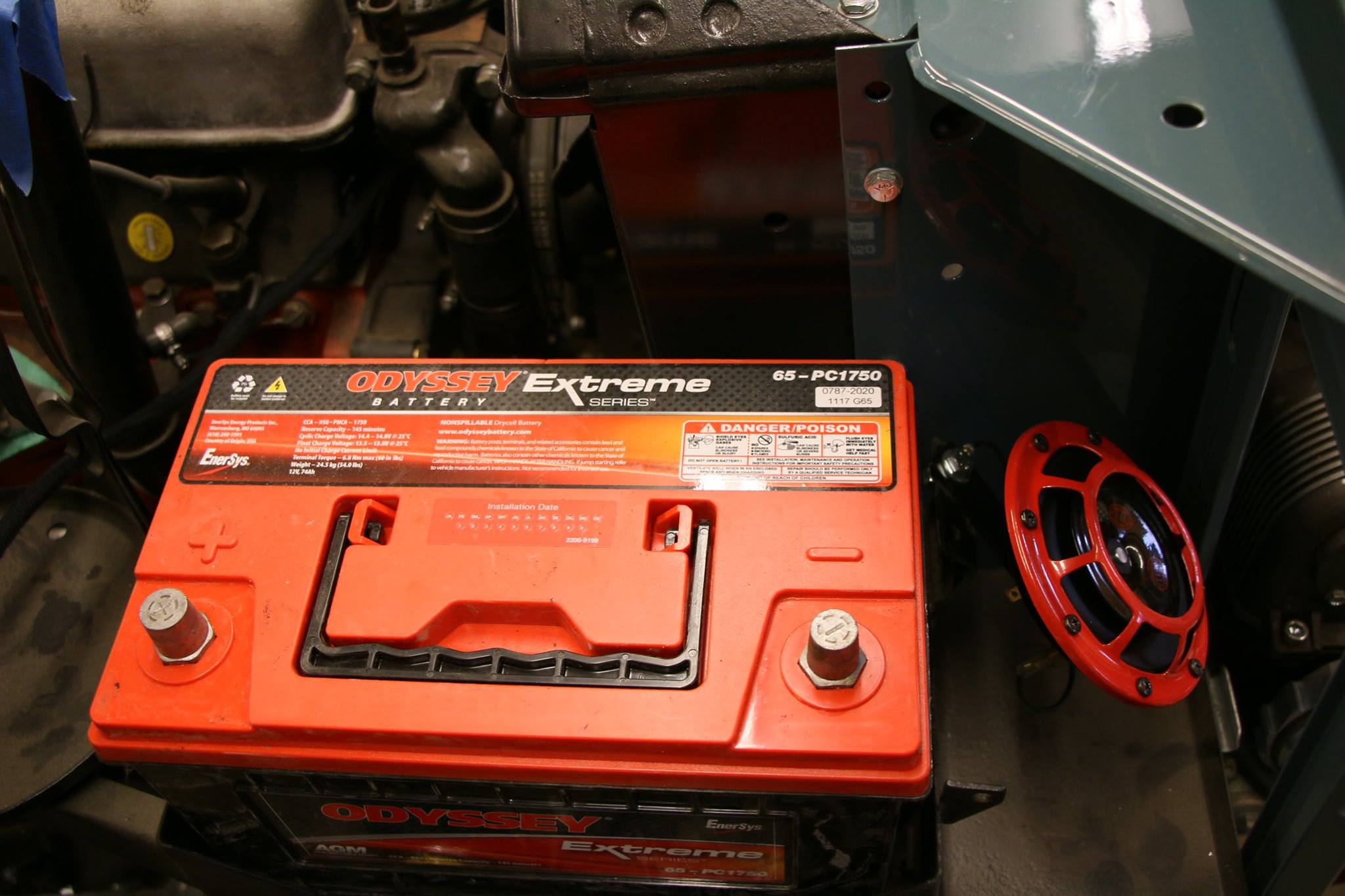 A large Odyssey AGM battery is installed. This is one of the best batteries on the market. A Hella horn is added.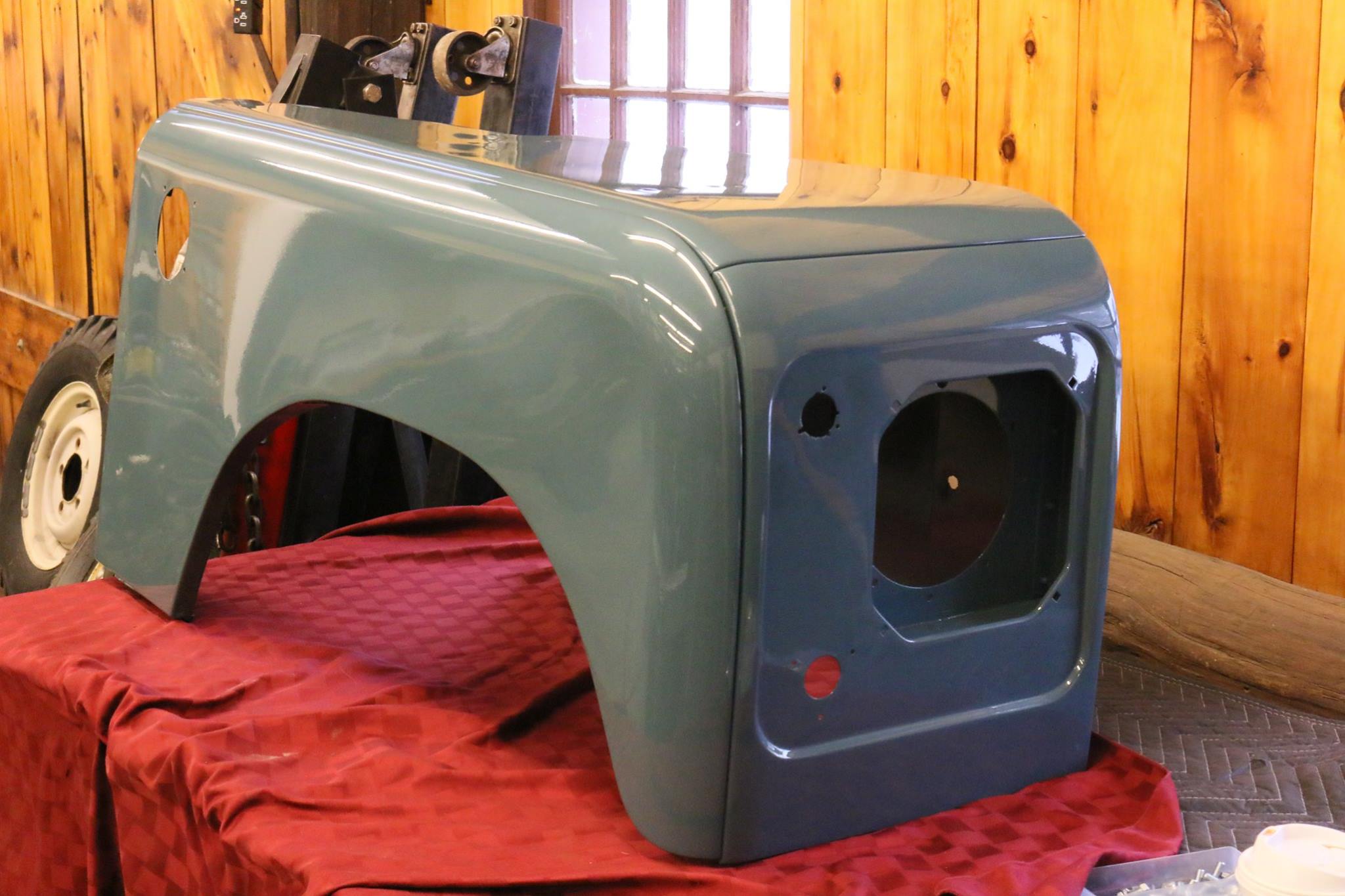 The original fenders were full of body filler and could not be salvaged. Fenders are no longer available new so good original units were sourced and restored.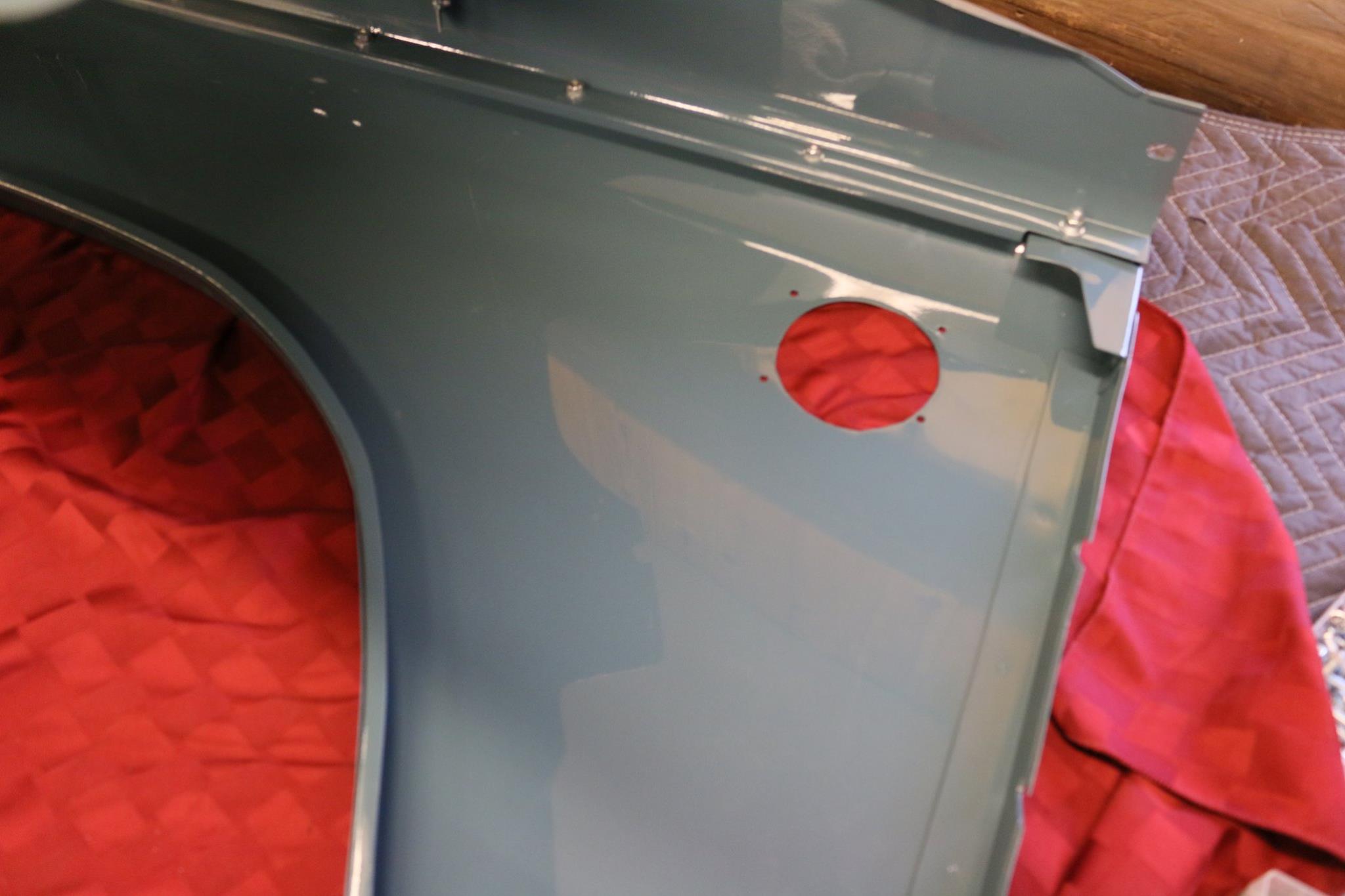 The fender is painted inside and out.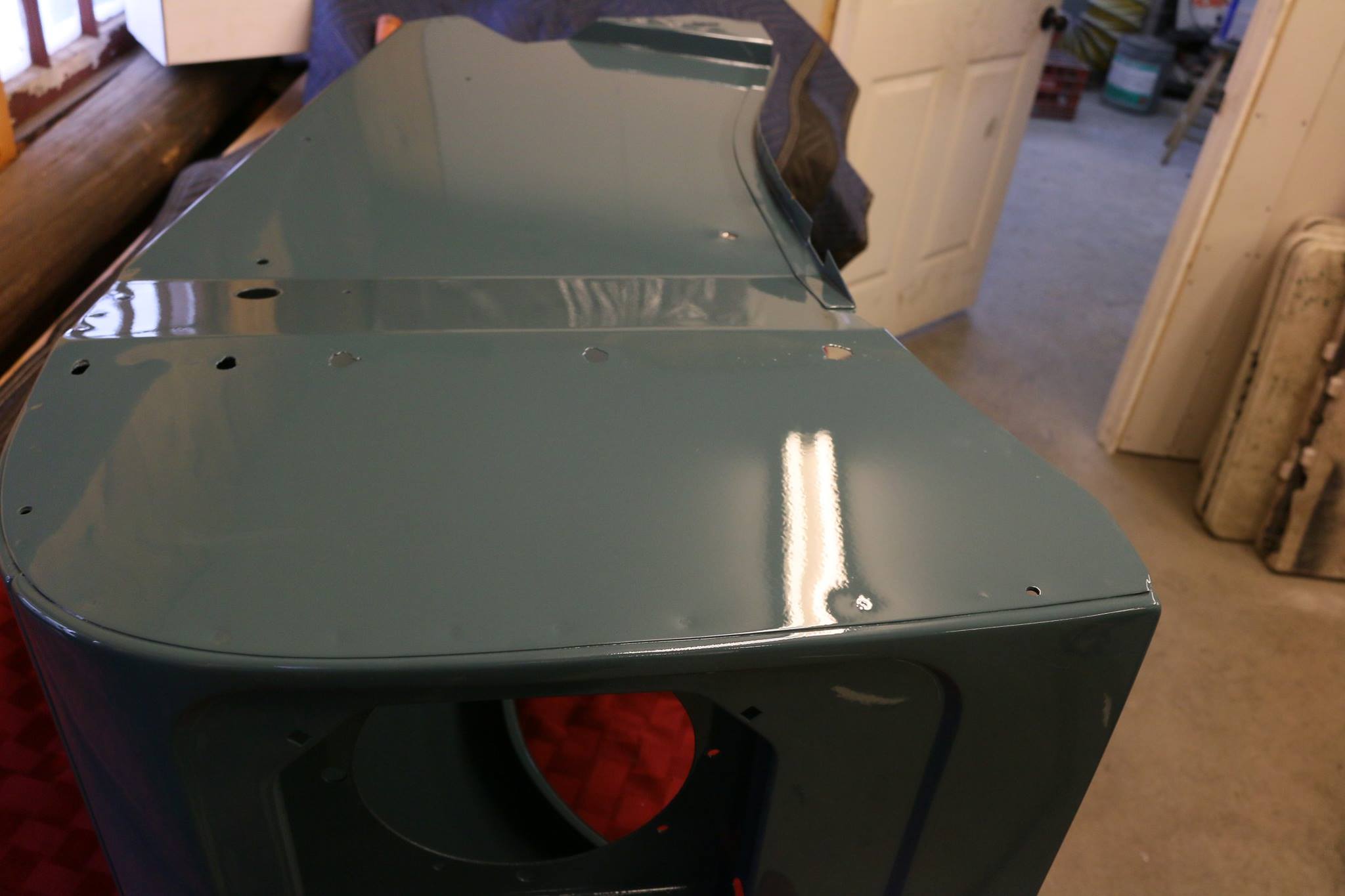 You can see how straight these fenders are.